Get better input with 'advice'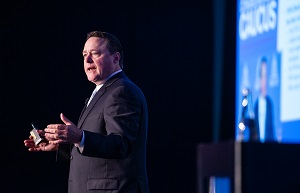 As we progress through our careers, we learn the value of receiving feedback from peers and managers to ensure we improve and grow. Feedback helps us identify weaknesses, strengths, and mistakes – ultimately setting us up for success.
How we ask for feedback, deliver it, and interpret it influences the effectiveness. This article from Harvard Business Review provides a fresh take on getting the most out of others' input, and it's a simple phrasing change.
"People received more effective input when they asked for advice rather than feedback."
Here's the difference based on four studies examined in the article:
Advice

: Reviewers who were asked for advice "offered more critical and actionable input" and "more frequently contained detailed explanations of what worked and what didn't."

Feedback

: Those who were asked for feedback "tended to give vague, generally praising comments" and "often included generalities."
Leaders have a dual obligation to provide constructive comments to employees and to be open to receiving honest feedback. Coaching employees on the benefits of "advice" versus "feedback" can help them get more out of guidance given to them. And for you as a leader, asking for advice will keep your sights set on continuous improvement.
However, not all situations call for concrete action items. Newer employees, for example, might respond better to "feedback" so they don't feel demotivated. Employees working their way up the ladder, on the other hand, would likely benefit from straightforward advice.
Leadership is not easy, as the success of your team, yourself, and your company are all impacted by your actions. Establishing a mindset of advice seeking and giving will improve dialogue among your team and instill a proclivity to address problems head-on.
Follow me on Twitter (@BDanBerger).
About the Author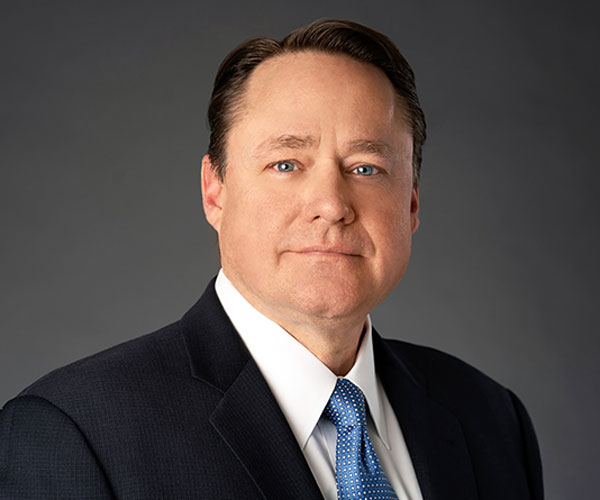 B. Dan Berger first joined NAFCU in 2006 and has helped expand the association's reputation into becoming a premiere advocate for the credit union industry.
Read full bio