How to use time to your advantage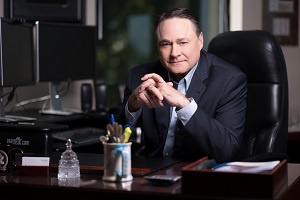 Time is a strange concept, especially in the business world. We know we only have so much of it to get things done during the day, and we're never really sure when our time in a position or at an organization will be over. This makes how we use our time so important.
I came across this article from Rishad Tobaccowala – an author and leadership advisor who helps businesses stay relevant – with his thoughts on time. For businesses and leaders: "Successful firms and people use time as a weapon," Tobaccowala argues. The most successful have these three behaviors/beliefs:
The power of compound interest/compound improvement: We can see this in action when we look at our investments, retirement savings, etc., but it also ties to Warren Buffett's advice to go to bed a little smarter each day. There is no silver bullet to achieving success; rather, it's a continuous process. Leaders must be committed to letting things grow over a sustained period.
See early what others see late: To stay competitive in your market, you must take risks early on. When you identify a trend, have the courage to take the leap of faith to get in on the ground floor. Like we saw during the pandemic, businesses that had been making investments in technology – both to support workers and better meet members'/customers' needs – for years were the ones that were able to pivot quickly to the new operating environment.
Persistence: We all face setbacks during our careers. The key is to not let failure break you or your spirit. As I've encouraged you to do before, have the right mindset for failure so that you learn from your mistakes and do better next time.
In addition to these behaviors/beliefs, Tobaccowala offers five ways to make the most of time:
Eliminate: We recognize time is a limited resource, and yet we often have a hard time saying "no." "Doing more stuff is not the same as achievement. Activity is not productivity," Tobaccowala writes. Don't view downtime as a negative – it means you're effectively managing your schedule and tasks.
Focus: In order to stay focused on what really matters, there are two things to consider:

Your comparative advantage: What do you do better than others in your organization? Those are the things you should spend your time on. For tasks and projects that don't fully utilize your skills and knowledge and could be done by someone else, delegate them.
Positive outcome: Everything you do should have some sort of positive outcome, which Tobaccowala outlines as: 1) earning a financial reward, 2) learning something new, 3) helping someone else or the team get better, or 4) gaining an experience.

Scale: Successful companies are able to scale up. Leaders can do the same by leveraging new technologies and tools to reach their audience more effectively and by building on momentum.
Do new things: New experiences are what can change our lives, boost our mood, and give us a new perspective. Even small things, like taking a different route to work, can trigger new ideas and opportunities.
Give your time to others: When you're in a position to give back, DO IT. We all get help from others as we progress through life. Remember those that made a difference to you, and strive to pay it forward.
As we enter a new year, time is on our side. Take these insights from Tobaccowala to reflect on how you can use time to your advantage and achieve even more success in 2021.
Follow me on Twitter (@BDanBerger)
About the Author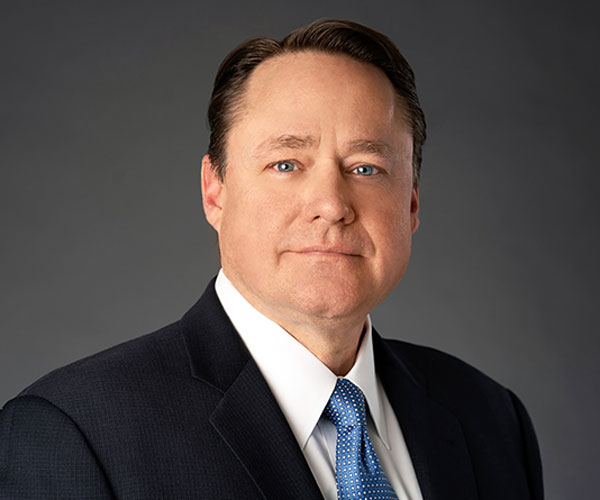 B. Dan Berger first joined NAFCU in 2006 and helped turn the association into the premiere advocate for the credit union industry. Since becoming president and CEO in 2013, Berger, who is also an author, economist, and one of Washington's top lobbyists, is credited with bringing national attention to key policy issues, while ensuring NAFCU's members meet policymakers at the highest levels of government.
Read full bio