The power of purpose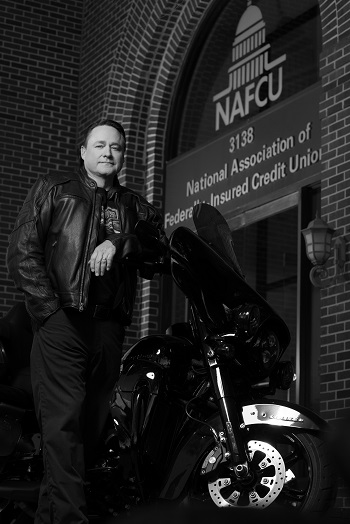 Do you know the why behind everything you do? We eat because we are hungry. We read for entertainment or to learn something. Those are easy enough reasons to identify. But what about at work? Why did you have that meeting? Why are you investing in a new platform?
There is purpose behind everything that we do, although it might not always be identified. This is cause for concern in the work environment. If employees don't understand why they are being asked to do something, they will likely be reluctant to do it. In one of my recent blogs, I detailed how companies can prepare for the future. Taking a stance on purpose – and clearly communicating it – was one of the first pieces of advice.
Leadership guru Dan Rockwell uses the analogy of brushing your teeth to highlight the power of purpose. Here is how it becomes powerful:
Purpose is the way you live your own life. Having a sense of ownership in your responsibilities increases the likelihood that you'll get them done. "Compliance becomes ownership when people find purpose," Rockwell writes.
Purpose lowers resistance. As you lead your team, ensure that all tasks and responsibilities have purpose. There might be small tasks that seem inconsequential, so communicating how they contribute to overall success will get employees' buy in.
Purpose gives meaning to mundane activities. We're more energized doing things that are important to us. Build importance for those seemingly inconsequential tasks to motivate your team.
Purpose does it right. Don't take shortcuts to complete something faster if it means quality will suffer. Show appreciation for your team's efforts to ensure they feel valued.
Purpose strengthens grit. Tasks and responsibilities can arise at inconvenient times. But by reinforcing their purpose, your employees will recognize the importance of getting them done on time.
Rockwell also argues that purpose is found through loss. When faced with loss or failure, we are reminded of the meaning behind the action.
Follow me on Twitter (@BDanBerger)
P.S. - As you look to strengthen purpose at your institution, I encourage your entire board to attend our 2021 Virtual Board of Directors and Supervisory Committee Conference. They'll gain a stronger understanding of the issues facing your management team, and the skills, knowledge and confidence to help guide your credit union. Your board can also earn their NAFCU Certified Volunteer Expert (NCVE) certification by attending the complimentary pre-workshop and passing the exam—or recertify just by attending the event. View agenda.
About the Author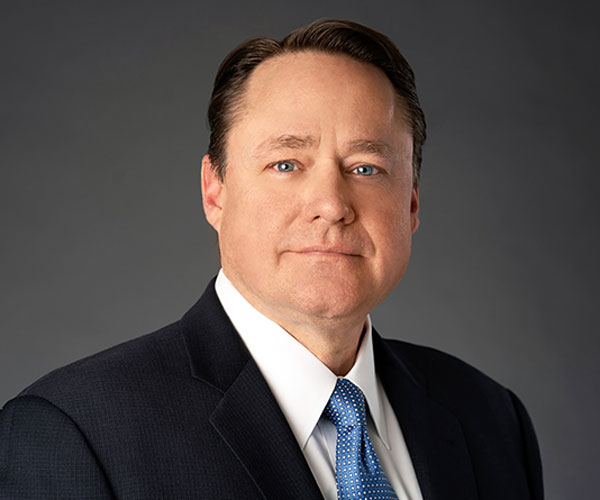 B. Dan Berger first joined NAFCU in 2006 and helped turn the association into the premiere advocate for the credit union industry.
Read full bio