Prioritizing connection and in-person opportunities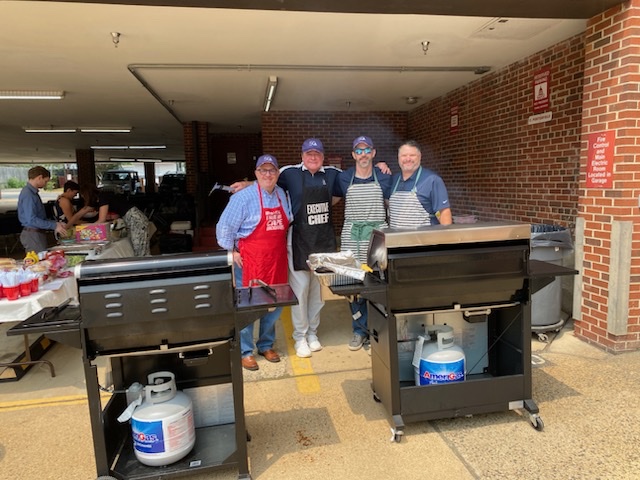 Not too long ago, I wrote about the power of hosting in-person all-staff meetings with remote work becoming more common. We use these events as a chance for cross-team collaboration, reconnecting with our mission, and learning more about our industry.
Along those same lines, earlier this week, NAFCU hosted a staff BarbeCU (CU = credit unions. Pretty clever, right?) This event is more low-key than our all-staff meetings and focused on strengthening relationships with colleagues by bringing people together to talk, eat, and enjoy the weather.
Research has shown that remote work – or general workplace flexibility – provides a competitive advantage in hiring and retaining talent. According to a study by McKinsey & Company, 87 percent of people take workplace flexibility when they have the opportunity. In June 2022, more people were working remotely than not. It's a competitive advantage that's worth keeping. However, a survey by TalentLMS and BambooHR found that 72 percent of Gen Z – the generation entering the workforce – found in-person socialization with colleagues to be important. Although I'm not part of Gen Z, I feel the same way. Quality time with my team is something I look forward to whenever I have the chance.
Research studies in these areas aren't a precise science, but we should consider the insights gleaned from them. Especially if doing both is possible. There is a way to provide in-person opportunities while maintaining flexible work policies.
Many people showed up to the get-together earlier this week, with much more than normal day-to-day work being accomplished. Networking, team-building, and personal connections are pieces to the morale puzzle. They all come together to contribute to strong culture and joy in our work.
Also, I can't stress this enough: Leaders – be there, if possible. Set an example by shaking hands, bumping fists, and talking with your staff. Take the time and be available and approachable to your entire team.
The summer is a great time to do these events. Whether it's a group baseball game, barbeque, or a cook-off, try to get your staff together to enjoy the nice weather and each other's company. 
About the Author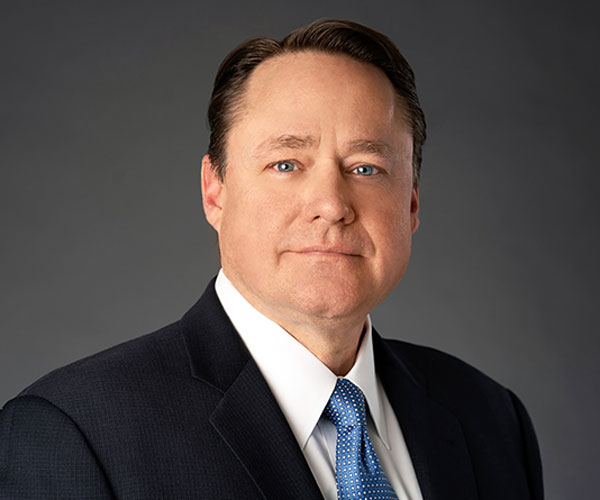 B. Dan Berger first joined NAFCU in 2006 and helped turn the association into the premiere advocate for the credit union industry.
Read full bio