Stories leaders – and advocates – need to tell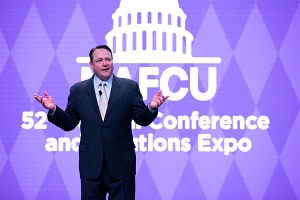 My organization held our annual Capitol Hill conference last week where hundreds of our members flew in to talk directly with the lawmakers and regulators who influence their operations and ability to compete in a fast-changing marketplace.
As an advocacy organization, having our members share personal stories – from themselves and other constituents in their communities – is critical in ensuring decision makers understand the impact of their actions and ultimately driving change.
While one-on-one face time is important, if you can't effectively tell your story it's a moot point. That's where strong leadership comes in.
I came across this blog from LeadershipNow that highlights the 10 stories leaders need to tell, and I think these are applicable to employees, members/customers and other stakeholders. Here's what you need to be communicating to keep your company operating successfully:
Where we came from. At NAFCU, we love telling our origin story because it started with identifying a need to give our members a voice among the top decision makers in the country. After more than 50 years, it's the mission that continues to drive us every day.
Why we can't stay here. Each of the markets we operate in are evolving with society – from technological innovations to changing perceptions about the way businesses should operate. We need to embrace change and create cultures that encourage it.
Where we're going. To be successful, an organization needs a clear vision. Leaders need to effectively communicate this with employees and members/customers to generate buy-in and loyalty.
How we're going to get there. Having a vision won't get you to your end goal. Outlining the strategy – and having the proper processes in place to develop it efficiently – is key to success.
What we believe. In today's competitive world, employees want to work for organizations that align with their values, and the same goes for consumers. Consistently living by your principles will earn you respect.
Who we serve. Ensuring your team knows who the end consumer of your products and services is – and how their role supports the organization's mission – is important to growth.
What we do for our customers (and members). Stay member focused. My organization takes hard policy stances because that's what our members want and deserve. Everything your company does should be in your members'/customers' best interests.
How we're different from our competitors. None of us operate in a vacuum. Every decision we make differentiates us from others in our market. What makes your organization better?
Why I lead the way I do. Those in leadership roles should be committed to success and achieving it in an honest way. That's why I practice servant leadership – employees should feel appreciated and have opportunities to grow personally and professionally.
Why you should want to work here. Attracting – and retaining – top talent takes work. As the head of your organization, create a work environment that's easy to sell.
Tell these stories ALL THE TIME. To your employees, to your members or customers, to board members, to decision makers. They keep your organization focused on and committed to your vision. They generate change. They are powerful to your success.
Follow me on Twitter (@BDanBerger).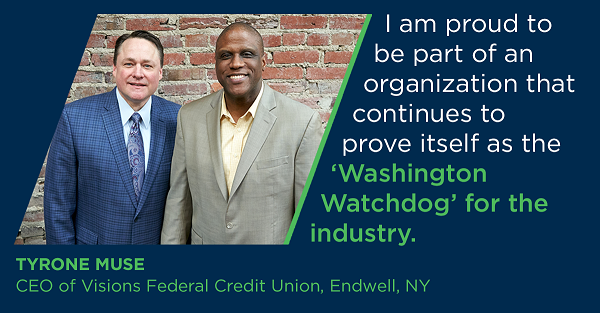 About the Author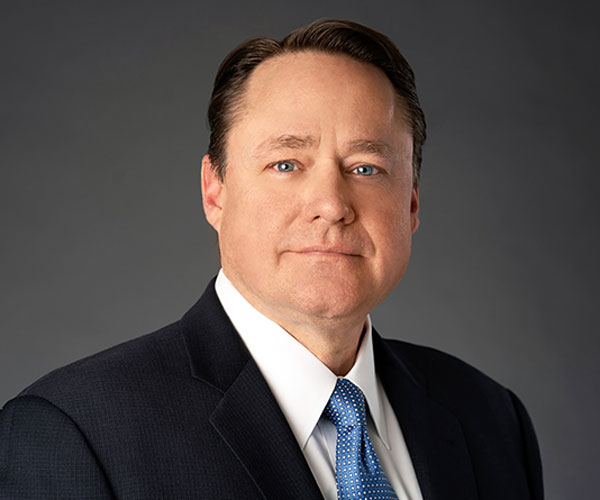 B. Dan Berger first joined NAFCU in 2006 and has helped expand the association's reputation into becoming a premiere advocate for the credit union industry.
Read full bio