3 ways to develop internal talent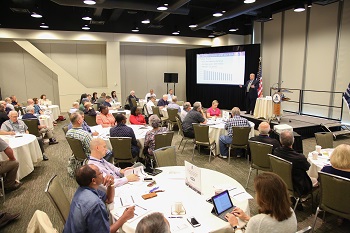 Bringing a new employee on board is a big investment, not only from a salary and benefits perspective, but also the time commitment to train them and get them up to speed on their responsibilities and your organization's culture.
When a position – or need within the company – opens up, it might make sense to look internally first to see if you currently have an employee who could fill the gap. Even if an individual doesn't have the necessary talent at that moment, do they have the potential?
Entrepreneur Jessica Thiefels shares three ways leaders can develop talent among current employees:
Implement reskilling and upskilling. Teaching an employee new skills for a different job or helping them hone ones they already have is a great way to increase your company's productivity. It's also part of practicing servant leadership. By investing in your employees' development, you demonstrate that you care about them and their future.
Create a failure-is-good culture. I wrote last week about creating a solution-oriented work environment. In this environment, and by letting them to fail, employees will strengthen their problem-solving skills. But, to make it work, you need to make sure there are clear expectations and feedback so they can learn and grow from the experiences.
Implement informal training. If you see a skills gap among a significant portion of your team, it might make sense to offer a large-scale training. However, allowing employees to take advantage of one-off trainings and even management coaching or mentorships can help them rise through the ranks of your organization.
Our hiring philosophy at NAFCU prioritizes a good culture fit – you can teach someone the skills and knowledge needed to fill a role, but you can't always change a person's attitude or behavior. That's why it's important to keep the employees you've already vetted onboard and feeling fulfilled in their career.
For those in the credit union industry, NAFCU offers dozens of highly-rated educational opportunities each year to build talent among your employees and take your institution to the next level. Our full 2019 conference lineup is available here – two worth looking at are our Board of Directors and Supervisory Committee Conference (it sells out every year) and our 52nd Annual Conference in New Orleans (where you'll learn the biggest trends affecting our industry).
Follow me on Twitter (@BDanBerger).
About the Author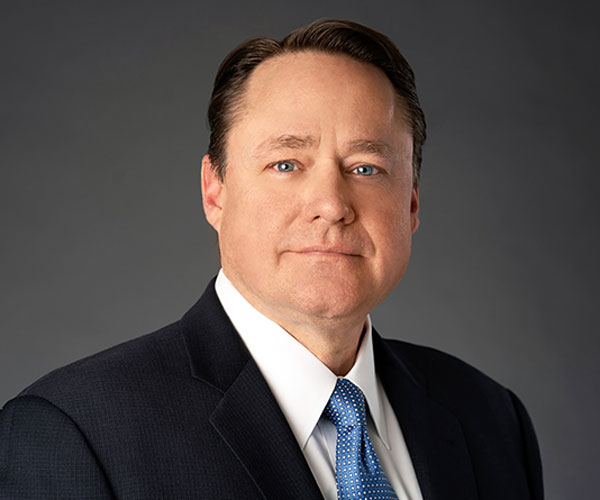 B. Dan Berger first joined NAFCU in 2006 and has helped expand the association's reputation into becoming a premiere advocate for the credit union industry.
Read full bio