Succeed by asking "What if?"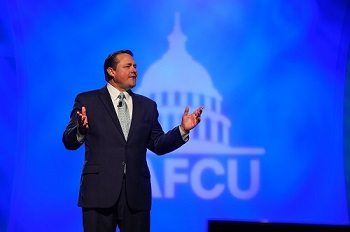 The coronavirus pandemic has changed the way we do business. It's caused us to review our priorities to ensure they align with what our members/customers expect from us. It's changed our office culture and relationships and placed many obstacles in our way, but we're coming up on the next stage of response – on the path to recovery – more resilient than we were three months ago.
Over the past three months, most of our decision making has been reactive. The next phase of response, according to leadership expert Scott Eblin, includes "reimagining what the future could be and how we'll do work in the new normal."
To do this, he encourages leaders to build "What if?" agendas. Here are some of the benefits of this type of thinking:
Challenging assumptions: It's hard to move organizations in new directions. Changing the way we operate and think can take years, but the coronavirus pandemic has been an accelerant. While great leaders are often excited by the prospect of a challenge, getting employee buy-in is critical in keeping your company moving in the right direction. Asking "What if?" questions as you address problems caused by the pandemic can encourage your team to see the big picture and understand the old way of doing things might no longer be viable.
Preparation: In my conversations with credit union leaders across the country, a big part of their success in responding to the pandemic was having business continuity plans in place and conducting stress tests of varying severity. This planning, although not specific to a global health pandemic, ensured they could quickly adapt operations and be prepared to handle fluxes in their portfolios.
Innovation: We've all seen how technology, cultural changes, weather, and more can disrupt industries. Companies that stay relevant through disruptions do so because their leaders embrace change. Don't let fear of failure prevent you from trying something new. Encourage employees to innovate as they problem solve and lead by example.
Eblin offers several "What if?" questions to help leaders consider and prepare for the post-pandemic future:
What if we have to remain socially distant for another couple of years

? How would we do business? What changes would/could we make to sustain and grow our business this new operating environment?

What if we stopped doing 50% of the things that we've always done

? What would they be? How would we pick them? What would we do instead that would be a better use of time, attention and resources? – These questions are critical as several of our industries and businesses face cash shortages.

What if we were designing our organization from scratch today

? What would we change? What trends do we already see that, if they continue, would have a big impact on the way we design for the future? – Use these questions to really consider what your members/customers need and expect from your company and prioritize the offerings that make you successful.

What if we came out of this phase better and stronger than we were

? If we assume our industry is going to still exist in the new normal, what changes will the winners have made to be winners?
Remaining viable and competitive is the goal of each of our organizations – in a pandemic environment or not. Use uncertainty to your advantage and plan for "What if?" scenarios to continue adapting and growing as challenges arise.
Follow me on Twitter (@BDanBerger)
P.S. – NAFCU is offering a landmark, complimentary virtual event June 25 that will bring together credit union leaders to help the industry understand the current environment and prepare for the future. Learn more and register here.
About the Author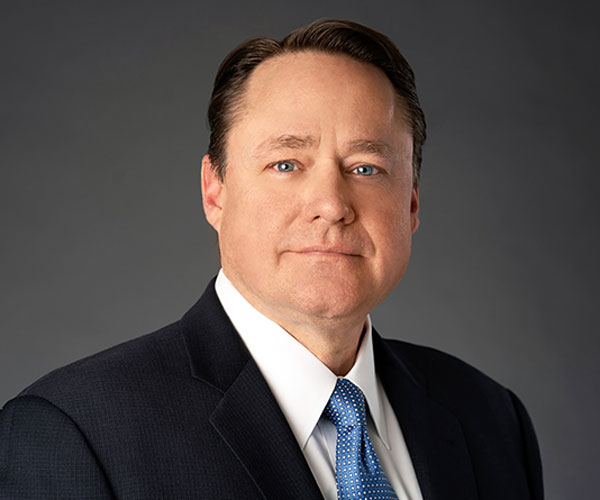 B. Dan Berger first joined NAFCU in 2006 and helped turn the association into the premiere advocate for the credit union industry.
Read full bio