Why culture is critical to your success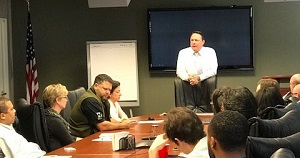 No one wants to work in a bad office environment. As the leader of your organization, you set the tone and expectations for other managers and employees to follow. And even if you feel confident in the relationships you have with direct reports, it's important to make sure that trickles all the way down.
Leadership guru John Spence argues that culture is often "the biggest area for dramatic improvement, or failure." It can also have a significant impact on your bottom line – if employees aren't happy, they likely aren't sharing good vibes with customers or working to their full potential.
Here are three areas Spence says are sought after in a company's culture:
Safety. As leaders, we should establish a company culture that prioritizes employees' ability to work independently and share opinions openly, and doesn't look down on those who ask for help. This also means allowing freedom to try new approaches to solve problems – and even make mistakes – without fear of being fired for taking a risk.
Dignity. Employees need to feel confident in their role – you hired them for their skills and expertise and they should be recognized for what they bring to the team. I've written before about motivating employees, and considering these four questions is a good start to ensuring employees feel respected.
Purpose. What does your company aim to do? Sure, you want to keep the lights on, but each of our organizations serves the need of others, whether it's through a product or service. Employees should feel a connection to your ultimate mission and understand how their role contributes to achieving it.
All organizations have turnover, but leaders should strive to ensure employees don't choose to leave because of a bad environment. These three characteristics will help you establish expectations among managers and create a positive company culture to boost your organization's success.
Follow me on Twitter (@BDanBerger).
About the Author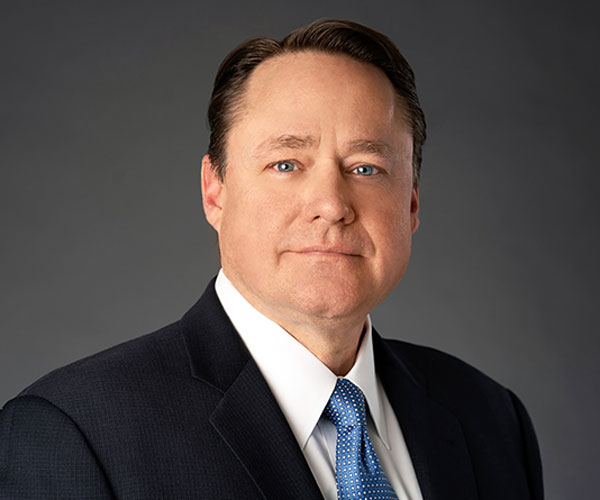 B. Dan Berger first joined NAFCU in 2006 and helped turn the association into the premiere advocate for the credit union industry.
Read full bio