The art of keeping employees excited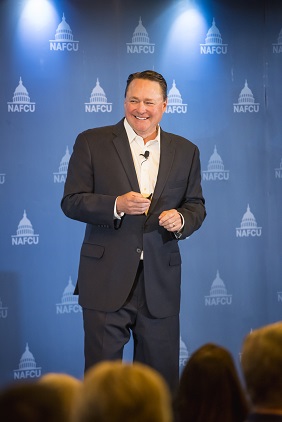 I like to say that I have the best job in Washington, D.C. – heck, maybe the entire world. I love my organization, our mission and the mission of our members. But not everyone feels this way about their job, and that probably rings more true the farther down in your ranks you go.
How can you keep your employees – no matter what stage of their career they're in – excited about their job? And how can you do this before motivation is lost?
Leadership guru Dan Rockwell shares four questions leaders can ask to energize employees:
What is your contribution? It's important that all employees feel appreciated for the work they contribute to your organization. Part of that is managers recognizing their efforts, and another part is them recognizing it themselves.
What are you great at? Reflecting on and acknowledging our own strengths are important for self-confidence. It's also a great booster to hear your manager share where they think your strengths lie. To further capitalize on these, make sure you're creating an environment that encourages personal and professional development.
What are your aspirations? None of us will remain in our current role forever. What are you doing right now to help get you to where you want to go next? By asking your team about their future goals, you can give them the tools and resources to get them closer. It's also a component of servant leadership – demonstrating that you care about their well-being.
How can we set you up for success? Follow through on these conversations. Layout how you and the organization will help employees achieve their version of success. This might be management coaching, specific skill training or networking opportunities (here are a few more ways to develop internal talent). But also be upfront about what is realistic and within budget.
Success looks different for everyone, and these four questions can help you better understand your teammates' motivations. I believe strongly in creating a work environment in which employees know they are valued and leadership wants what is best for them. Having these conversations will help you do so.
Follow me on Twitter (@BDanBerger).
About the Author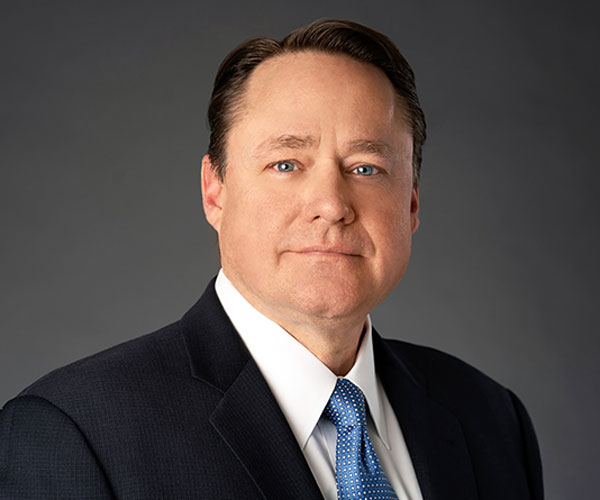 B. Dan Berger first joined NAFCU in 2006 and has helped expand the association's reputation into becoming a premiere advocate for the credit union industry.
Read full bio