Why it's important to consider failure in decision making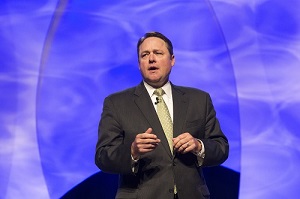 In times of crisis, we often look for the silver lining – the good that can come from challenging times. As we've adjusted our business models and strategies for the future amid the coronavirus pandemic, our focus has likely been on remaining successful and viable. But a key part of success – one that can easily be overlooked – is being prepared for failure.
Harvard University Lecturer Dr. Vikram Mansharamani has a new post on Chief Executive where he recommends leaders focus on failure in their decision making. "Engaging a devil's advocate may enable a more flexible and open-minded approach to problem-solving," he writes.
It can be easy for teams to fall into consensus decision making. While agreement is not inherently bad, it is up to leaders to ensure you have considered every viable option. Fully vetting a solution means not only looking at the good that can come from it, but also what could happen if it fails.
To do this effectively, Mansharamani suggests conducting a "premortem analysis." It's essentially examining the cause of failure before it actually happens. Because when a product doesn't sell or an event doesn't garner as much interest as you thought it would, you walk backward to look at what went wrong. You and your team might feel defeated and lose some motivation. So why not do this before you launch a new product or service?
"The very act of imagining failure may help prevent it," says Mansharamani. "And because it's prospective failure that is being considered, there isn't the emotional or political baggage that often accompanies post-mortem attribution of blame, so leaders can discuss potential problems before they emerge."
Financial institutions – and many other organizations – conduct stress tests to see how well they would handle an economic downturn. It's where we learn to diversify our investments so we don't have all our eggs sitting in one basket should it drop. It's a form of premortem analysis that should be applied to all aspects of your business decision making.
Putting business continuity plans in place can also help you think about and prepare for failure. You have a better understanding of what resources will be needed and how your business will continue to operate when disaster strikes.
Last week, I wrote about how leaders can better facilitate meetings to gather differing opinions – especially amid challenging circumstances. Being willing to hear the opinions of others is one part of being open-minded, but leaders also need to ensure they are not quick to shut down opinions they disagree with.
Decisive leadership is needed amid crises. Be sure you are gathering as much information and feedback as possible, considering "What if?" – the good and the bad – and remember to put people first.
Follow me on Twitter (@BDanBerger)
About the Author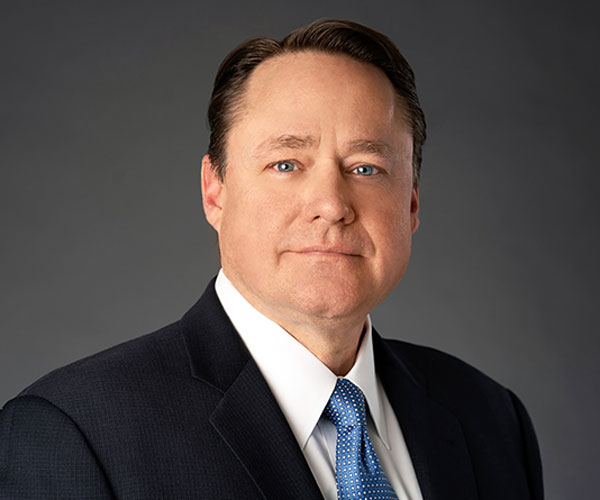 B. Dan Berger first joined NAFCU in 2006 and helped turn the association into the premiere advocate for the credit union industry. Since becoming president and CEO in 2013, Berger, who is also an author, economist, and one of Washington's top lobbyists, is credited with bringing national attention to key policy issues, while ensuring NAFCU's members meet policymakers at the highest levels of government.
Read full bio