Is your 'help' beneficial or destructive?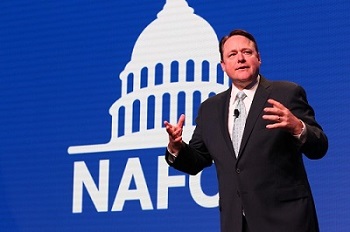 Great leaders want to see their people succeed. We want our employees to take on new responsibilities, pursue learning opportunities, and meet career goals. Also, we want to help the process.
But how do you know if your help is actually benefitting your employee? Can "help" cause more harm than good?
According to leadership expert Dan Rockwell, yes, there is harmful help. He outlines several characteristics to help leaders determine whether they have destructive "help" tendencies, which include micromanaging, feeling burnt out from taking on someone else's responsibilities, feeling resentment for not having the "favor" returned, prolonging incompetence, and more.
Leadership is about empowering your people. And being helpful is a positive attribute. But, as leaders – whether in official title or perception on a team – we must recognize where we overstep. After all, many of us are high achievers. We want to get things done and ensure they are done well.
It's important for us to take a step back – rather than jump in – when an employee comes to us with a problem. The biggest takeaway from Rockwell's message for me is, "Never offer help until you ask, 'What have you tried?'"
In addition to being high achievers, many of us are solution oriented. When someone comes to us with a problem, we are likely inclined to immediately think about how we can fix it. Instead, we should take time to understand what the situation is, what approach the employee has taken, and offer advice to help them work through the challenge.
Growth comes from struggles. Through the process, we learn more about ourselves and develop the skills and knowledge that will prepare us to handle the next problem that arises. It's why I wrote last week about how to effectively structure stretch assignments.
Rockwell reiterates the importance of helping your employees see the purpose behind what they are doing to motivate them to keep trying:
Why take on this difficult task?
How might this challenge serve you?
How might this challenge equip you to face future challenges?
Who is helped if you successfully navigate this challenging situation?
As your employees face adversity, reinforce that you will be there for them with the feedback and resources needed to successfully overcome obstacles. And when they fail – because we all fail – help them see the lessons that came out of it.
Follow me on Twitter (@BDanBerger)
P.S. Starting a new job comes with a lot of challenges. For those in the credit union industry, we've updated our staff training to help your new teammates. This free, member-only staff training course features 10 newly recorded modules taught by NAFCU staff and other industry thought leaders. The course provides new hires with a comprehensive introduction to the credit union industry, including how it started and how it's regulated.
About the Author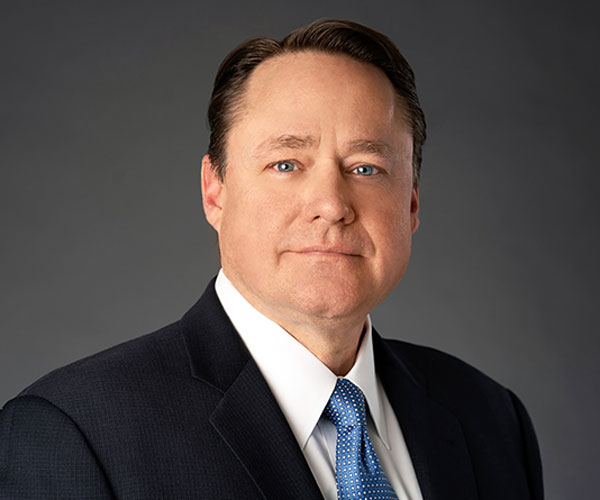 B. Dan Berger first joined NAFCU in 2006 and helped turn the association into the premiere advocate for the credit union industry.
Read full bio