❮ Back to Credit Union CFO Summit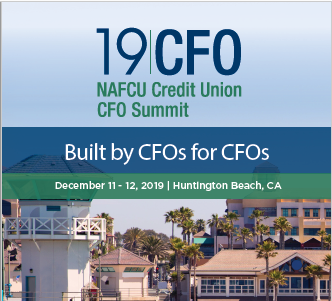 Get the actionable information, best practices, and stronger connections you need to advance your credit union further. Join us at NAFCU's 2019 Credit Union CFO Summit in Huntington Beach, California, December 11 – 12. We've spent the past year working with credit union CFOs to build this event around the exact content you want and need. All in a city known as "Surf City USA" whose 10-mile-long beach has been named Best Beach of California by USA Today and #1 Bucket List Beach in California by Elle magazine.
Please fill out your information to download the brochure now.