Recent Activity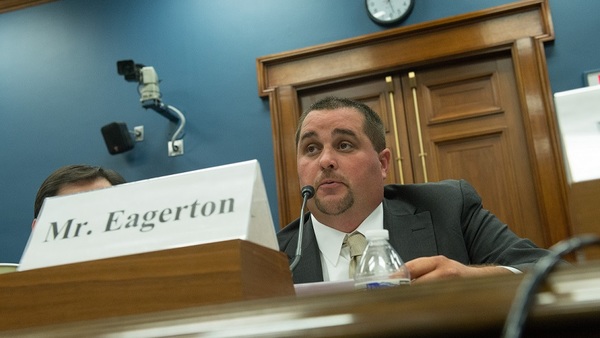 NAFCU has testified on legislative improvements to the structure of the CFPB several times, most recently on February 12, 2015. In January 2012, President Obama, despite opposition from Senate Republicans, appointed former Ohio attorney-general Richard Cordray to be the first director of the CFPB.
In June 2009, the Obama Administration released its plan for reforming the financial regulatory system. The hallmark of the administration's proposal was the creation of a new government agency aimed at consumer financial protection with rule making power over financial institutions, including credit unions.
While NAFCU supports bad actors on Wall Street being under a new regulatory regime, NAFCU was on the forefront opposing this new burden for credit unions, which by admission of members of Congress on both sides of the aisle, did not contribute to the financial crisis. Still, sweeping financial reform passed during the 111th Congress, establishing the CFPB, which has rule-making authority over all credit unions, and examination and enforcement authority over those exceeding $10 billion in assets.