All I Want for Christmas Is a Kickback… or Not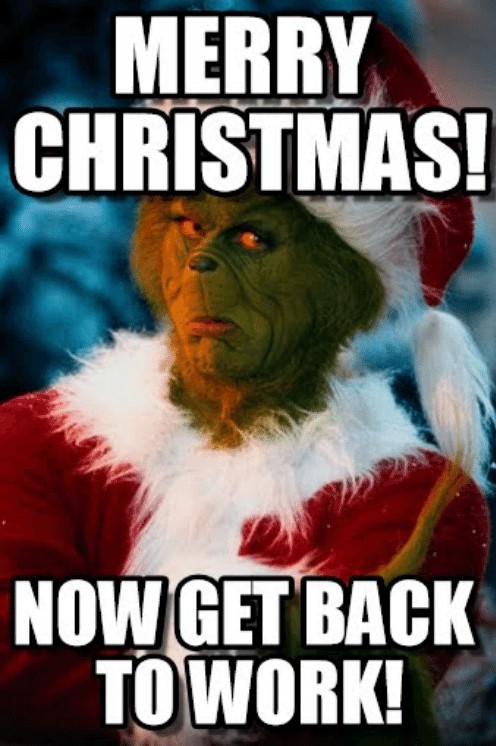 Happy post-Christmas Friday to the ten of us who are back to work and reviewing RESPA kickback rules together.
The compliance team often receives questions from credit unions about how to cooperate with real estate brokers and home builders without violating the Real Estate Settlement Procedures Act (RESPA) rule against kickbacks. Remember, RESPA does not prohibit all business relationships or agreements between settlement service providers, but RESPA prohibits any person from giving or receiving any "thing of value" in exchange for a referral of settlement services. See, 12 CFR § 1024.14(b). As credit unions, real estate brokers and other businesses may be providing settlement services, whether a particular event is a "kickback" in violation of this prohibition will depend on the benefits flowing between the businesses. The Federal Deposit Insurance Corporation (FDIC) has recently given us a reminder of what types of actions are prohibited in its recent order against HomeStreet Bank.
Wait, what happened?
In November, the FDIC determined that HomeStreet Bank entered into certain co-marketing arrangements in which the bank and real estate brokers agreed to market their services together using online platforms. In addition to joint marketing, it was found that HomeSteet bank entered into desk rental agreements under which the bank rented space in the offices of real estate brokers and home builders. The problem with these agreements was that HomeSteet bank did not pay fair market value for the rented space, but instead paid more than market value in exchange for business referrals. These arrangements resulted in the payment of fees by the bank to real estate brokers and home builders for their referrals of mortgage loan business, in violation of RESPA's kickback rule. HomeStreet Bank has since discontinued its affected mortgage banking business line and agreed to pay a civil money penalty of $1.35 million.
In the HomeStreet Bank press release, the FDIC reiterated the idea that reasonable fees for actual services may be paid, but fees for referrals will be considered a violation of RESPA and penalized: "While co-marketing arrangements and desk rental agreements are permissible where the fees paid bear a reasonable relationship to the fair market value of marketing or rental costs, such arrangements and agreements violate RESPA when the amounts paid exceed fair market value and the excess is for referrals of mortgage business."
But aren't CUs allowed to refer members to companies they work with?
It depends. Other than joint marketing, the most common scenario here may be the act of credit unions referring members to a company with which they have an affiliated business arrangement. Section 1024.15 of RESPA explains when an "Affiliated Business Arrangement" allows for referrals that do not violate the kickback rule. With these types of arrangements, referrals to affiliated businesses may be made so long as the member is given a copy of the Affiliated Business Arrangement Disclosure Statement, which explains the affiliation and shared interest between the two companies. This section also provides the member with certain protections against any "requirement" to use an affiliated settlement service provider. While certain referrals are permitted, the prohibition against paying for referrals is consistent. Section 1024.15(b)(3) states one of the conditions of an affiliated business plan: "the only thing of value that is received from the arrangement other than payments listed in section 1024.14(g) is a return on an ownership interest or franchise relationship." When looking to the payments listed in section 1024.14(g), they are all reasonable payments for services actually rendered. This means that RESPA anticipates the need for one settlement service provider to pay another for professional services that keep the industry running smoothly, like payments to title companies to actually run title searches. However, the allowance for these permissible arrangements does not extend to a plan to inflate charges for services or rental space in an attempt to disguise charges that are actually for referrals, such as in the HomeStreet Bank case.
If you ever need a RESPA kickback refresher, check out these NAFCU resources:
About the Author