Blasts from the Past – Resources on Serving Business Accounts
Some credit unions historically have not served businesses, but may revisit that decision from time to time. For credit unions that may be considering how to help businesses in their communities, here is a round up of past blogs and other NAFCU resources on this topic as well as a few other things to consider.
Field of Membership
Field of membership requirements can be one initial issue.  For FCUs, a business or other organization can become a member three key ways depending on the credit union's charter: (1) it is located in a community charter FCU's area; (2) it is specifically named in the FCU's charter as a member; or (3) it is an "organization of" persons who are within the FCU's field of membership. This Compliance Blog post provides a refresher on how these components work. State-chartered credit unions will need to refer to their particular state provisions.  Overall though, credit unions that currently do not serve businesses may need to make changes to their fields of membership in order to begin doing so, especially multiple common bond charters.
Applicability of Various Regulations
Many of the rules governing accounts or loans specifically apply to consumers and not businesses. That is not always the case though, this past blog post identifies some of the key regulations that may still apply to business accounts, and this other post details lending provisions that can apply for businesses. This post explains when Regulation Z may apply to a business purpose credit card, in the context of liability for unauthorized use. NCUA also has a commercial loan rule, distinguishing between member business loans and commercial loans. In some cases, a credit union would need to develop robust policies and procedures to offer "commercial loans" to members. This past blog post has some details on which loans are commercial loans, although legislation in 2018 removed one kind of loan from the prior statutory definition of MBL.
What about Bank Secrecy Act obligations? There are customer due diligence (CDD) obligations to consider with regard to offering business accounts, including gathering information about a business's beneficial owners. A variety of past blogs on CDD obligations can be found here.  A past issue of our member-only Compliance Monitor answered some FAQs on the CDD rule.
There can be other considerations too, this is just a start. For example, this past NAFCU Compliance Monitor article on the Servicemember Civil Relief Act discusses how the SCRA could come into play  if a business is owned by a servicemember.
Agreements
For credit unions that are not serving businesses, account agreements typically incorporate the various consumer regulations that apply to those kinds of accounts. Starting to serve businesses may require using new agreements that better reflect the obligations involved in serving those kinds of accounts.
Share Insurance
NCUA provides up to $250,000 in insurance coverage for business accounts. Coverage applies to corporations, partnerships and unincorporated associations.  These business accounts are insured up to $250,000 total as long as the business is engaged in an "independent activity."  Under the rules, "independent activity" means an activity other than one directed solely at increasing insurance coverage.  Where the activity does not meet this definition, the business account will be deemed to be owned by the person that owns the business, and funds in such account will be added to the person's individual account and be insured up to $250,000. For example, sole proprietorship accounts, including "doing business as" (DBA) accounts, are insured as individual accounts rather than business accounts. Any sole proprietorship accounts are generally combined with the member's other individual accounts at the credit union.
There are plenty of risks and compliance issues to consider when determining whether offering various services to businesses is the right path for a particular credit union. This may just scratch the surface but help someone get pointed in the right direction. As another resource, NAFCU members can share insights and discuss challenges on our Compliance, BSA and Risk Network which already has some discussions on serving businesses, including a thread on how to start serving business members.
Weekend Project
Since we cannot go to the local playgrounds due to social distancing, we took on the project of assembling a playset for Nolan this weekend. Lemmy guarded the yard for us between attempts to sneak into the house and find food to steal.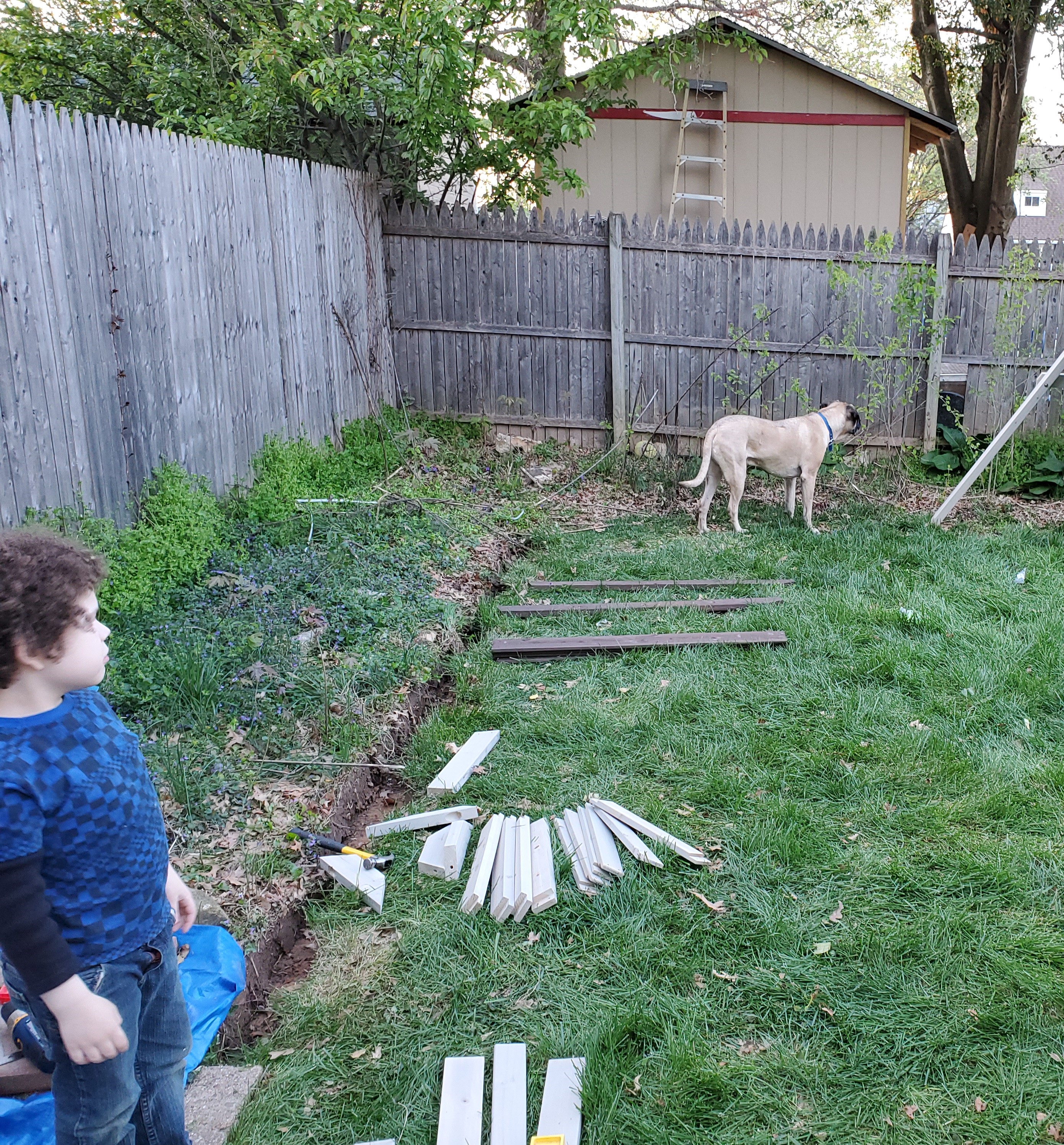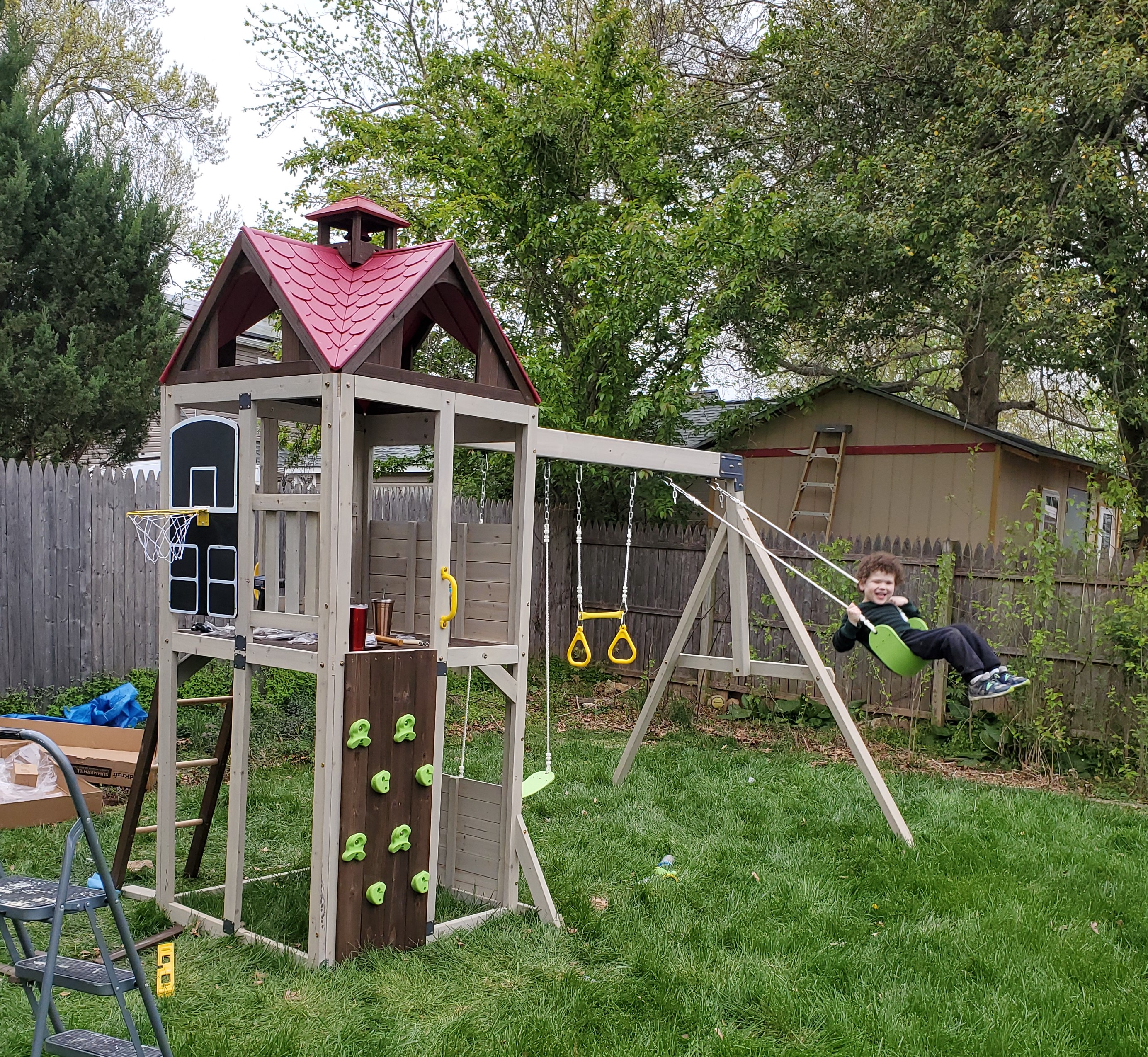 About the Author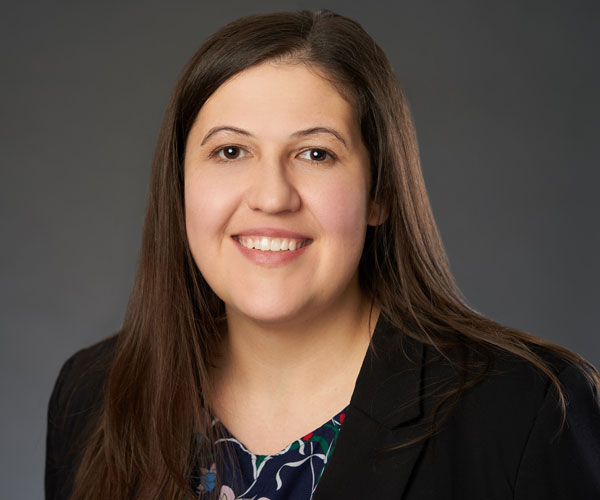 Brandy Bruyere, NCCO was named vice president of regulatory compliance in February 2017. In her role, Bruyere oversees NAFCU's regulatory compliance team who help credit unions with a variety of compliance issues.
Read full bio