COVID-19 Vaccine Mandate for Large Employers
On November 4, 2021, the Occupational Safety and Health Administration (OSHA) published its awaited vaccine mandate for employers with 100+ employees. This interim final rule, published as an Emergency Temporary Standard, goes back to a September 2021 Executive Order issued by the White House, which also included a vaccine mandate for federal government contractors. We blogged previously about the Order and contractor mandate here and here. Of note, this OSHA mandate does not apply to those employers that are covered by the federal contractor vaccine mandate. Also, the links in this blog include to specific pieces of the rule to make it easier for credit unions to review the precise text that is being summarized.
So what does this mandate require? The rule has both a vaccine mandate and a face covering/testing requirement for unvaccinated employees, meaning those who qualified for a medical or religious exemption. For more information about such exemptions, OHSA points to this guidance from the Equal Employment Opportunity Commission.
The rule requires employers to develop a policy implementing the various elements of the rule, and to determine employees' vaccine status. There are several ways for employees to show they are vaccinated outlined in the rule:
A record of immunization from a health care provider or pharmacy;
A copy of the COVID-19 vaccine record card;
A copy of medical records showing vaccination;
A copy of immunization records from a public health, state, or tribal system; or
Some other official document demonstrating the employee was vaccinated with details such as the date of immunization and the vaccine administered.
If for some reason, an employee cannot produce one of these documents, employers could accept a signed statement from the employee where they attest that they are fully or partially vaccinated but have lost or otherwise cannot show proof of vaccination. This attestation must also include specific language that knowingly providing false information can lead to criminal penalties.
For those employees who are not already vaccinated, the rule will also require employers to provide "support" for staff to get the vaccine. This includes up to four hours of paid time off to go get a shot and "reasonable" time off to recover from possible vaccine side effects.
In addition to the vaccine requirements, there is also a face mask mandate for those staff that are not vaccinated, meaning those who were eligible for an exemption. Under the rule, the employer's policy must require these employees to wear face coverings when indoors or in a vehicle with other employees. There are some limited exceptions such as when an employee is in a room with a closed door and floor to ceiling walls, or for limited times to eat or drink.
Unvaccinated employees are also subject to a weekly testing requirement under the rule. This applies to unvaccinated employees that report at least once a week to a location where other employees or individuals like customers are also present.  Every seven days, the rule requires that employees provide a COVID-19 test result to the employer, and employees that did not provide a test are not permitted in the workplace. The rule does not require employers to pay for this testing, although OSHA noted that other provisions like state law or union contracts may place this cost burden on employers. There are other details and specifics about testing that can be found here.
Other requirements include:
While the effective date of the rule is November 5, 2021 the compliance deadline for most of the requirements is 30 days from publication, or December 5, 2021. There is a weekly testing requirement for unvaccinated employees that will be effective January 4, 2022.
While the mandate is nearly 500 pages and that can seem intimidating, given expectations of lawsuits, the preamble is lengthy to help justify the rule. The actual rule text is only about 17 pages for those who want to dig in for more details. Given expectations of lawsuits, the preamble to the rule is lengthy to help justify the rule. OSHA created a helpful summary document that gives a high-level overview of the rule.
Another thing to note – multiple states vowed to challenge these vaccine mandates, and lawsuits have already been filed alleging this mandate is unconstitutional. A federal court already issued a stay, which essentially places the mandate on hold pending the outcome of the litigation. We will keep members informed about these kinds of updates in our NAFCU Today news publication.
About the Author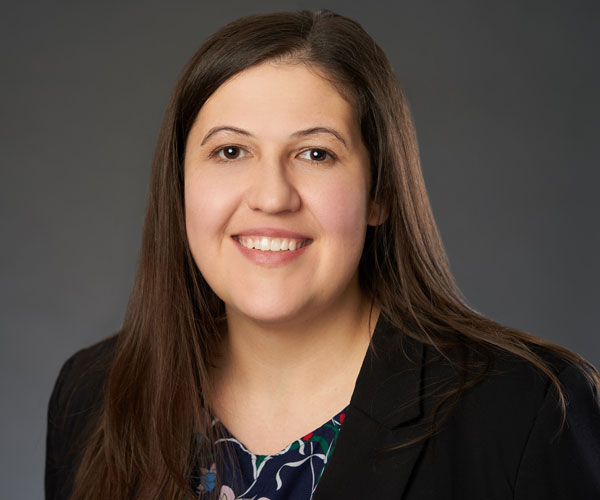 Brandy Bruyere, NCCO was named vice president of regulatory compliance in February 2017. In her role, Bruyere oversees NAFCU's regulatory compliance team who help credit unions with a variety of compliance issues.
Read full bio