Equalizing Immigration Status
Considering the immigration status of a future borrower is like adding sugar to your tea. If you put too little sugar, the tea will be bitter. If you put too much sugar, you will run afoul of Equal Credit Opportunity Act's (ECOA) "antidiscrimination provisions and could also violate other laws," per the joint statement circulated by the CFPB and US Department of Justice.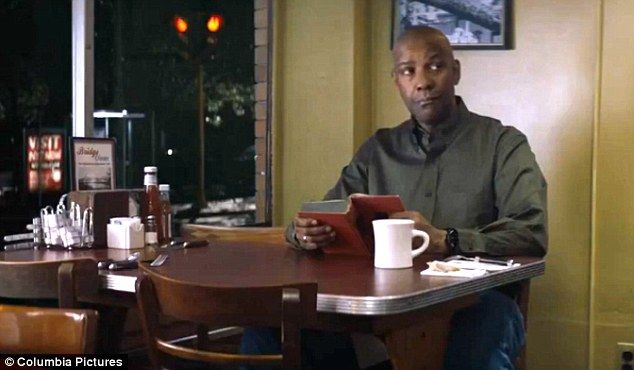 Federal regulators acknowledge that considering immigration status in credit decisions is not prohibited, however, using immigration status as a proxy to discriminate against future borrowers is forbidden. So, what is the litmus test, or how do creditors avoid being equalized under the ECOA or other non-discrimination laws? "Creditors should therefore be aware that if their consideration of immigration status is not "necessary to ascertain the creditor's rights and remedies regarding repayment" and it results in discrimination on a prohibited basis, it violates ECOA and Regulation B."
In practice, immigration status somewhat overlaps with other protected characteristics, such as race or national origin. To determine what this overlap looks like, you may benefit from a pop quiz:
When a Russian human trafficker walks into the credit union to take out a loan to launder his money, the credit union denied his loan application.  Which reason for the denial is most appropriate, and what remedy do you employ?
A.      Deny his loan based solely upon the fact he is Russian, and then call Robert McCall.
B.      Deny his loan based upon the fact he has not established residency and likely will not pay back the loan, on the OFAC ban list, and then call Robert McCall.
C.       Deny his loan based solely upon the fact he is super scary looking, and then call Robert McCall.
D.      Just call Robert McCall!!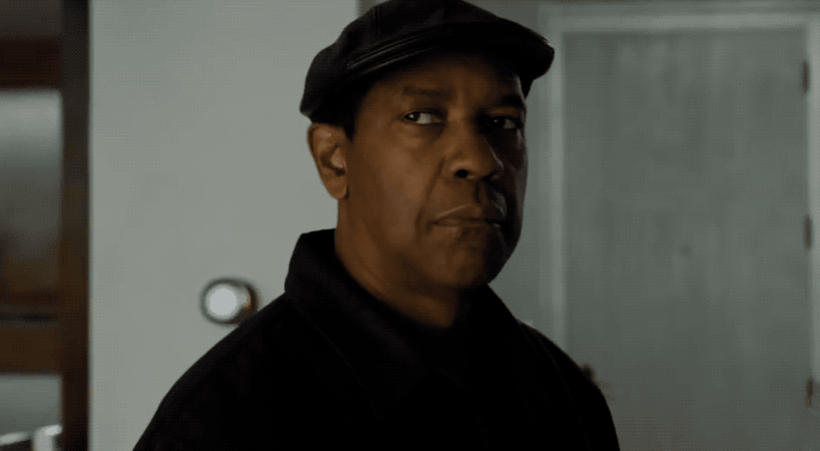 I wrote this question, and the answer is most likely "B." However, I wouldn't mark your answer incorrectly if you chose "D." One can never be too cautious when extending credit. While "A" is obviously discrimination based upon national origin, why is answer "C" likely wrong? Well, your credit union may have the burden of proving it denied credit because the potential borrower looked scary, and that the decision was not race or alienage- related. Therefore, the more evidence-based answer would be "B." The statement says:
"As a general matter, creditors should evaluate whether their reliance on immigration status, citizenship status, or "alienage" (i.e., an individual's status as a non-citizen) is necessary or unnecessary to ascertain their rights or remedies regarding repayment. To the extent that a creditor is relying on immigration status for a reason other than determining its rights or remedies for repayment, and the creditor cannot show that such reliance is necessary to meet other binding legal obligations, such as restrictions on dealings with citizens of particular countries, 12 C.F.R. pt. 1002, Supp I. ¶ 2(z)-2, the creditor may risk engaging in unlawful discrimination, including on the basis of race or national origin, in violation of ECOA and Regulation B"
The statement also lists examples of how overbroad policies can trigger discriminatory practices when considering immigration status, for instance only requiring identifying documents from a specific group of noncitizens. These policies may result in a visit from the financial institutions' Equalizer (the ECOA, Regulation B, and any other nondiscrimination laws). "Any claims that such policies are necessary to preserve the creditor's rights and remedies regarding repayment or to meet other binding legal obligations should be supported by evidence and cannot be a pretext for discrimination."
Credit unions may want to consider reviewing their policies with the help of competent counsel to ensure their policies considering immigration status are not too overbroad, indirectly violating federal or state regulations. By the way, if you have encountered a situation mentioned in the pop quiz, it might be a good idea to schedule a consultation with Robert McCall, as well. Or file a SAR, whichever works for you!
Relevant Resources:
·  Evaluating Immigrant Loan Applications | NAFCU (member-only)
·   Considering a Member's Immigration Status in Evaluating Loan Applications + Trivia! + Monitor Survey | NAFCU
·  Immigration Status and Student Loans | NAFCU
·   FinCEN Advisory, FIN-2023-Alert001, January, 13, 2023
---
Run Week of 10.23.23 
⏰ Last Call! Don't Miss Out on BSA School On Demand! 
Step into NAFCU's BSA School On-Demand for extensive BSA training accessible from any location. Act quickly – sessions are available now, and registration closes on 10/31/23.  
🎯 Online Compliance Training Subscriptions: For just one price, your entire credit union receives access to over 40 hot-topic compliance webinars per year, so your team can master challenges like BSA, data security, risk management, loss prevention, and more. Learn more. 
About the Author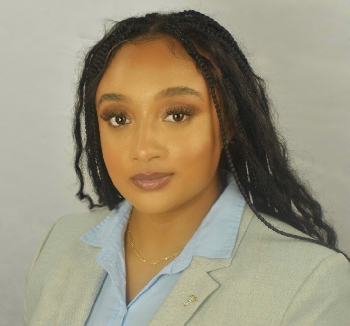 JaMonika Williams joined NAFCU as regulatory compliance counsel in July 2022. In this role, JaMonika assists credit unions with a variety of compliance issues.
Read full bio