Mortgages in Another State?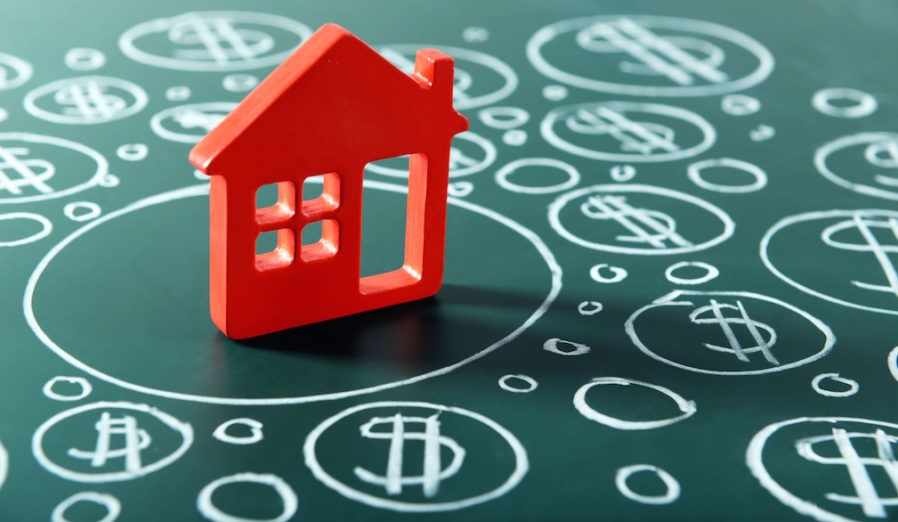 The Federal Credit Union (FCU) Act expressly provides credit unions with the power to make loans to its members, to other credit unions, and to other credit union organizations. NCUA does not prohibit credit unions from considering simultaneous membership and loan applications from non-members as long as the borrower is actually a member when any loans are made. See, NCUA Legal Opinion Letter 94-0424. Nonmembers are allowed to be cosigners or guarantors on loans but cannot be joints or co-applicants, however, if a nonmember is involved in a loan, benefits to a nonmember must be incidental in nature. See, NCUA Legal 0pinion Letter 1995-0616. And they "may participate in loans as long as their involvement does not distort the direct lending relationship between the FCU and the member." See, NCUA Legal Opinion Letter 2000-0605 . Most of us are familiar with these provisions, but what about loan applications from members who live out of the state where the credit union is located?
There are not any NCUA regulations preventing credit unions from lending to members in another state, however, there may be issues with safety or soundness if a credit union is not equipped to underwrite or perform appropriate due diligence on collateral for a borrower out of state. This would be a risk-based business decision for a credit union to make, based on its own risk appetite and the complexity of its operations.
You may be wondering whether there would be any state law preemption issues. NCUA has issued several legal opinion letters discussing preemption and various state lending laws for federally chartered credit unions. Below is a quote from a footnote to NCUA Legal Opinion Letter 2009-1018:
"The FCU Act does not limit an FCU with respect to its authority to make loans in any state. 12 U.S.C §1757(5). The FCU Act would, therefore, preempt any state law that required an FCU to obtain a license to engage in mortgage lending…" See, NCUA Legal Opinion Letter 2002-0566 (Emphasis added), see also NCUA Legal Opinion Letter 2009-1018.
While this analysis regarding preemption would only be applicable for federally-insured credit unions, many state credit union laws rely on the FCU Act and NCUA's rules and regulations, so it might be helpful context. We provided some preemption examples in this NAFCU Blog Post.
Since credit unions lending in another state can also be subject to some applicable state contract law requirements, credit unions wishing to go this route may want to consider consulting with local counsel for further guidance. 
Mortgage loans with collateral in a foreign country
NCUA has issued guidance related to loans secured by property outside the United States in the context of real estate loans. It its Legal Opinion Letter 02-1006 NCUA explains the following:
"An FCU, depending on its resources and location of its offices, may have legal and business reasons for limiting real estate loans to properties within a geographic area, for example, because of concerns about its ability to appraise property or pursue a foreclosure if necessary on property located a significant distance from its offices…"
Thus, credit unions are not expressly prohibited from using property outside the United States as collateral, however, if doing so, credit unions may want consider their ability to appraise property located in another country or pursue a foreclosure on property in another country. As with out of state lending, credit unions may want to consider any potential safety and soundness issues as a result of such policy.
About the Author
Alma joined NAFCU in February 2019.  As part of the Regulatory Compliance Team, she provides daily compliance assistance to member credit unions on a variety of topics. 
Read full bio