NCUA Issues Update on Offsite Examination Process
Last week, NCUA issued Letter to Credit Unions 20-CU-17 to update the industry on the agency's off-site supervision approach. The letter outlines changes that are effective June 1, 2020 and adds to guidance issued in March in Letter to Credit Unions 20-CU-05, which we summarized in this blog post.
First, NCUA indicated the agency will continue off-site examinations until further notice, other than for "serious or time-sensitive matters." NCUA reported that examiners have conducted offsite examination work at over 100 credit unions with a median asset size of $56 million. Noting that "some areas" of an exam are more difficult to complete offsite, credit unions and examiners report that offsite exams are taking longer to complete than onsite exams.
The letter also restates information provided in the March 2020 letter regarding the impact of COVID-19:
Examiners will also be mindful of the impact information requests may have on a credit union experiencing operational and staffing challenges associated with the COVID-19 pandemic. Generally, credit unions will not be required to provide information to conduct offsite work.
NAFCU continues to hear from credit unions that the scope of offsite exams is similar to past years, or in some cases broader than past exams. Similarly, examiners are requesting similar information as is typically reviewed in onsite exams. In discussions with NCUA, the agency has indicated that examiners are working with credit unions that need more flexibility due to the pandemic if the credit union makes that request.
Previously, NCUA indicated that due to the pandemic, the agency would not be issuing exam reports for these offsite exams. NCUA has reconsidered this and will begin issuing exam reports while considering the impact of COVID-19 when issuing any corrective actions to a credit union. NCUA will also continue to be "flexible and reasonable" in working with credit unions that have outstanding corrective actions while employing an "enhanced internal review process for all examination reports."  
About the Author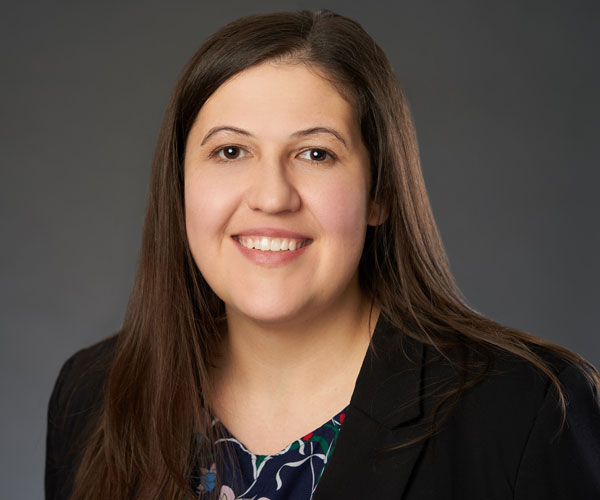 Brandy Bruyere, NCCO was named vice president of regulatory compliance in February 2017. In her role, Bruyere oversees NAFCU's regulatory compliance team who help credit unions with a variety of compliance issues. She also writes articles for NAFCU publications, such as the NAFCU Compliance Blog.
Read full bio