New Year's Resolutions Part 2: The CFPB
Last week, we blogged about FinCEN's "New Year's Resolutions," as laid out in the Fall 2021 Rulemaking Agendas they published in December. Today we'll take a look at the agenda of another federal regulator – the Consumer Financial Protection Bureau (CFPB).
The CFPB's Fall 2021 regulatory agenda was relatively short. The Bureau put out a blog post, saying that the agenda "reflects the continuation of significant rulemakings that further our consumer financial protection mission and help to advance the country's economic recovery from the financial crisis related to the COVID-19 pandemic." The blog also states the Bureau anticipates that Director Rohit Chopra's priorities will be "more fully reflected in the Spring 2022 agenda."  Here's what is on the Fall 2021 Agenda:
The CFPB has also taken action outside of the topics covered in the Fall 2021 rulemaking agenda. For example, the bureau sent a series of orders last month seeking to collect information on Buy Now Pay Later services, and issued joint letters with the Department of Justice regarding protections for servicemembers under the Servicemembers Civil Relief Act.
Keep reading the Compliance Blog for updates on these new regulations as they're published by the CFPB.
About the Author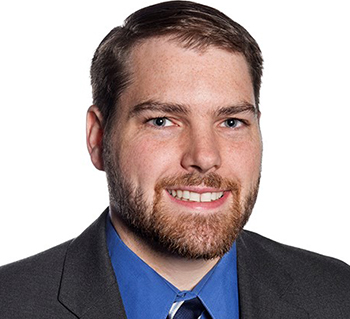 Nick St. John, was named Director of Regulatory Compliance in August 2022. In this role, Nick helps credit unions with a variety of compliance issues.
Read full bio