New Year's Resolutions Part 1: FinCEN
Welcome to the first Compliance Blog post of 2022! At this time of year, many people adopt New Year's resolutions – setting goals or accomplishments to work towards during the rest of this calendar year. While federal regulators don't have New Year's resolutions per se, they did recently publish their regulatory agendas, which include many actions expected in the coming year. Let's review FinCEN's Fall 2021 agenda. Agendas for other regulatory agencies will be discussed in future Compliance Blog posts. 
The Financial Crimes Enforcement Network (FinCEN) continues to implement provisions from the 2021 National Defense Authorization Act, which included the Anti-Money Laundering Act of 2020 (AMLA) and the Corporate Transparency Act of 2020 (CTA). We previously blogged about FinCEN's Spring 2021 agenda here. The Fall agenda includes many of the same items with updated timelines, though there are a few new items as well. Here's a breakdown of the current agenda:
Keep reading the Compliance Blog for updates on these new regulations as they're published by FinCEN.
About the Author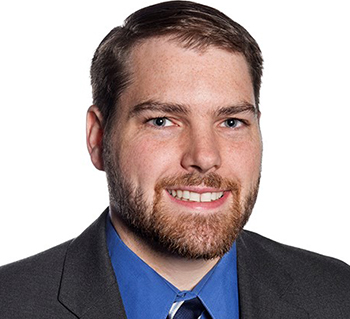 Nick St. John, was named Director of Regulatory Compliance in August 2022. In this role, Nick helps credit unions with a variety of compliance issues.
Read full bio