Recent Funds Availability FAQs
Written By: Reginald Watson, Regulatory Compliance Counsel, NAFCU
Greetings Compliance Friends!
Whether driven by inventive fraud schemes or the Federal Reserve's reopening of a 2011 proposal, we have seen an uptick in questions from credit unions related to Regulation CC's funds availability requirements over the past couple of weeks. To provide some background, the Federal Reserve's Reg CC establishes the availability guidelines for funds deposited into a transaction account. Credit unions must provide a specific funds availability disclosure that complies with Reg CC and generally describes the credit union's policy as to when funds deposited into an account are available for withdrawal. See, 12 C.F.R. § 229.16(a). For a broader analysis, the Federal Reserve's Reg CC Compliance Guide provides a general overview of the requirements and has been helpful to many credit unions. On this rainy DC Monday morning, I bring to you a roundup of some frequently asked questions concerning funds availability:
Question 1: Our credit union is making changes to our teller and ATM receipts. Does Reg CC require us to provide any specific notices on deposit receipts?
Answer: No. Reg CC does not specifically require receipts, but section 229.18(a) does require credit unions to include a specific notice on all preprinted deposit slips explaining that deposits may not be available for immediate withdrawal.  Reg CC also requires credit unions to provide written notice to a depositor where the credit union invokes an exception hold or a case-by-case hold. This notice is generally required within one business day of the deposit and may be provided to the member on a receipt.
The credit union's specific funds availability policy may typically establish when the credit union can impose longer delays, either on a case-by-case basis or by invoking an exception hold. If properly disclosed in the policy, an exception hold may be placed for large deposits, redeposited checks, repeated overdrafts or reasonable cause to doubt collectibility under section 229.13(b-e). When one of these types of holds or a case-by-case hold is invoked, the credit union must provide written notice to the depositor within one business day that includes the following information:
·        A number or code that identifies the customer's account (at least four digits);
·        The date of the deposit;
·        The amount of the deposit that is being delayed;
·        The date by which the funds will be available for withdrawal; and
·        The reason the exception was invoked (for exceptions that are not case-by-case holds).
See, 12 C.F.R. §§ 229.13(g)(1)(i), 229.16(c)(2).
Question 2: Can a credit union allow all funds to be available for immediate withdrawal as soon as deposited?
Answer: Yes. Reg CC does not prevent credit unions from making funds available in a shorter period of time than what is established in a credit union's funds availability policy. Reg CC provides the minimum funds availability schedule, which acts as a deadline by which funds must be made available for withdrawal. In other words, the credit union as a matter of federal regulation cannot make funds available at a later time than provided in the rules unless an exception applies. The rules, however, do not limit a credit union's ability to make funds available to members in a shorter period of time, consistent with the safe and sound operational practices. See, 12 C.F.R. § 229.19(c).
Additionally, some state laws may provide for faster crediting of funds than Reg CC requires. Section 229.20 explains that any state law or regulation that was in effect on or before September 1, 1989 and requires a shorter funds availability timeframe supersedes the Expedited Funds Availability Act and Reg CC's timing requirements. Thus, credit unions may wish to review any relevant state law to determine whether any additional rules may affect the funds availability policy.
Question 3: If the credit union's policy is to make funds available by the next business day, by what time should funds be made available?
Answer: Section 229.19(b) of Reg CC explains that when funds are required to be made available on any given business day, the funds shall be available for withdrawal by the later of 9:00 a.m. (local time), or the time the credit union's teller facilities or ATMs are available for customer account withdrawals.
About the Author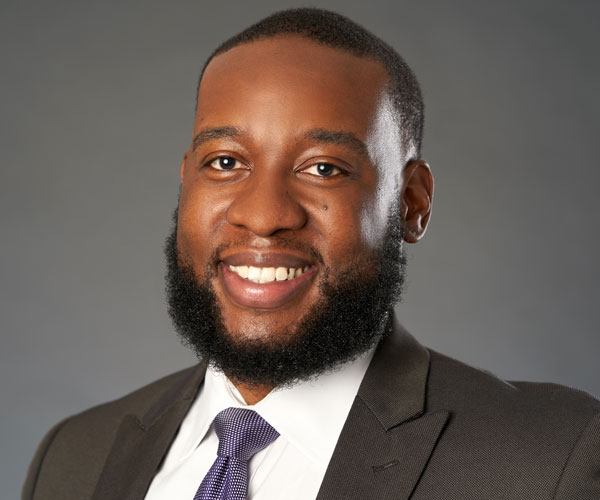 Reginald Watson, NCCO, was named regulatory compliance counsel in August 2017. In this role, Watson helps credit unions with a variety of compliance issues.
Read full bio