Regulation D FAQ Updates Address Time Period, Clarify Reg CC Impact
A couple of weeks ago, we blogged about the Federal Reserve's interim final rule amending the definition of "savings deposit" to remove the six transaction limitation. This change led many credit unions to ask whether this would be a permanent change, or just temporary given the ongoing COVID-19 pandemic. Others pointed out that Regulation CC relies on Regulation D's definitions to determine which accounts are subject to rules like funds availability for checks. Fortunately for us, the Federal Reserve recently updated its Regulation D FAQs to address these issues.
The interim final rule pointed to both COVID-19 and recent changes to reserve requirements as reasons for eliminating the six-transaction limitation. Some credit unions did not want to implement any changes in case this was a short-term decision. Amended FAQ #3 answered whether this change is temporary or permanent:
…The underlying reason enabling the changes in Regulation D is the FOMC's choice of monetary policy framework of an ample reserve regime. In such a regime, reserve requirements are not needed. As a result, the distinction made by the transfer limit between reservable and non-reservable accounts is also not necessary. The Committee's choice of a monetary policy framework is not a short-term choice. The Board does not have plans to re-impose transfer limits but may make adjustments to the definition of savings accounts in response to comments received on the Board's interim final rule and, in the future, if conditions warrant. (Emphasis added.)
While this does not exactly promise permanency, this indicates that the removal of the six-transaction limitation from the definition of "savings deposit" is more linked to long-term monetary policy than the pandemic. As the Federal Reserve noted, the Board is seeking comments on its interim final rule. NAFCU members are encouraged to provide us their feedback here.
We also blogged a couple of weeks ago about the interaction between Regulation D and Regulation CC. Regulation CC excludes accounts that meet the definition of "savings deposit" in Regulation D from the rule, and includes those accounts that are "transaction accounts." The Federal Reserve's interim final rule made savings deposits a type of transaction account, creating confusion. Fortunately, the updated FAQs clear up this issue too, in FAQ #13:
"…Among other things, the interim final rule amended the definition of "transaction account" in 12 CFR 204.2(e) such that the definition now includes…savings deposits…
Regulation CC provides that an "account" subject to Regulation CC includes accounts described in 12 CFR 204.2(e) (transaction accounts) but excludes accounts described in 12 CFR 204.2(d)(2) (savings deposits). Because Regulation CC continues to exclude accounts described in 12 CFR 204.2(d)(2) from the Reg CC "account" definition, the recent amendments to Regulation D did not result in savings deposits or accounts described in 12 CFR 204.2(d)(2) now being covered by Regulation CC. (Emphasis added.)
In other words, the regulator did not have an intent to have an impact on Regulation CC with these recent changes to Regulation D. As significant rule changes are subject to the requirements of the Administrative Procedure Act, including the notice and comment process, this clarification makes sense.
Nolan and Lemmy. While nonessential businesses have been closed in our area, our family is taking advantage of our nearby trails a lot more these days. Nolan and Lemmy also like to "help" unbox food deliveries, so they are staying busy!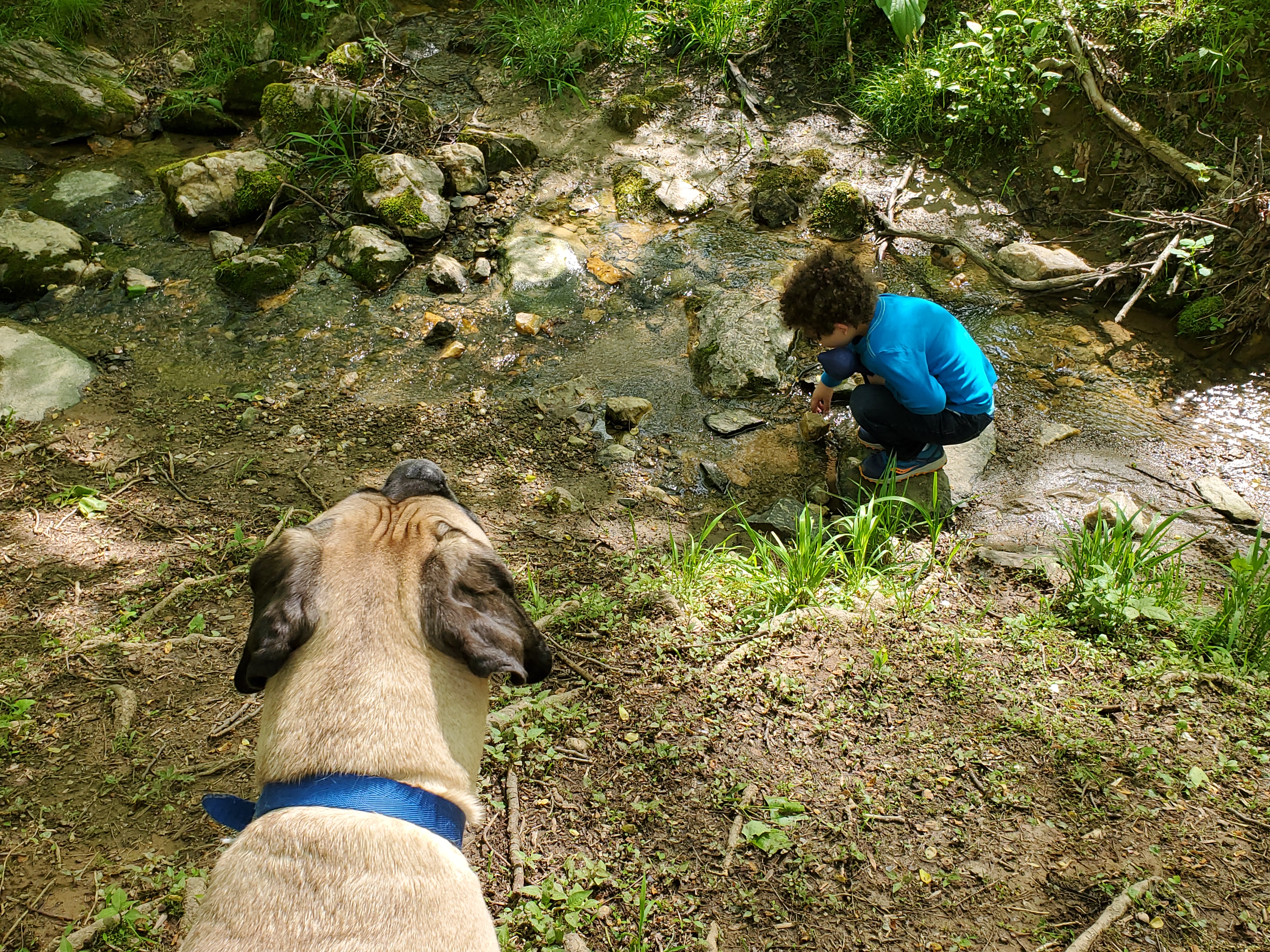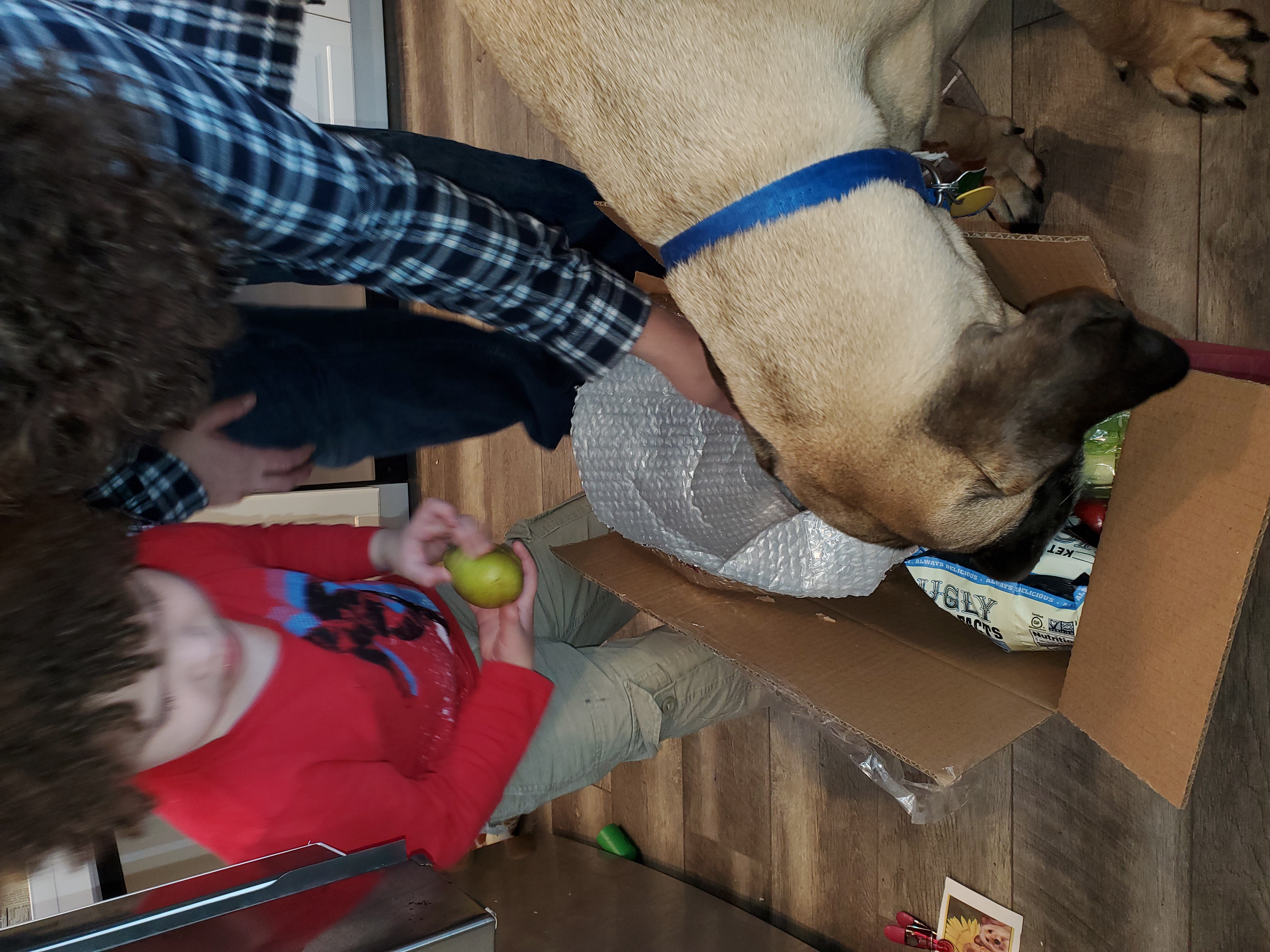 About the Author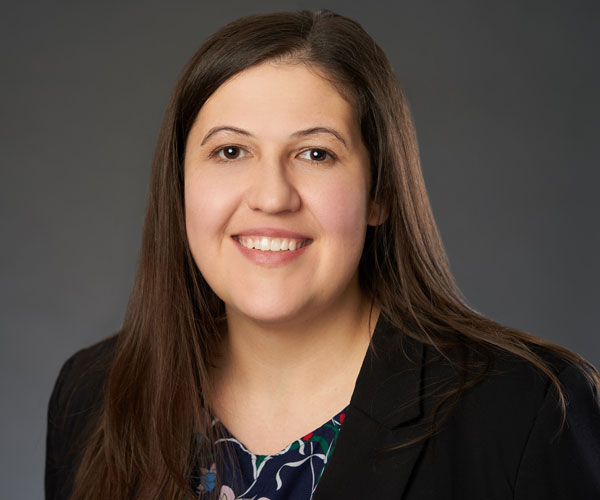 Brandy Bruyere, NCCO was named vice president of regulatory compliance in February 2017. In her role, Bruyere oversees NAFCU's regulatory compliance team who help credit unions with a variety of compliance issues. She also writes articles for NAFCU publications, such as the NAFCU Compliance Blog.
Read full bio