Everything is a signal; This Week's Reading Pile
Written by Anthony Demangone, Powered by NAFCU
Everything is a signal.
How do you treat a waiter? How are you dressed? Are you responsive? Do you make contact? Are you bound by your word? Are you consistent?
Every press release. Every photo. Every choice of wording. Every choice.
Everything is a signal.
Rather than worry about that, I think it is better to accept it. And then send good signals.
About the Author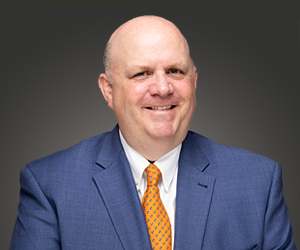 Anthony Demangone, NCCO is Executive Vice President and Chief Operating Officer at NAFCU, where he oversees day-to-day operations and manages the association's education, marketing, membership, human resources, building facilities, finance and information technology functions. He also authors NAFCU's executive blog, Musings from the CU Suite and co-authored "Managing and Leading Well," a book for credit union leaders, with NAFCU President and CEO Dan Berger.
Read full bio