Intestinal Fortitude; This Week's Reading Pile
Written by Anthony Demangone, Powered by NAFCU
I think we all know what we want to do.
We know what we are supposed to eat. How we should treat each other. The type of behavior we will accept. The exercise routine that is best for us. The need for thank you notes. The need to volunteer. The need to be kind. And sometimes the need to be firm.
I think the issue is intestinal fortitude.  Willpower. Consistency.  Regardless of the situation.
I wonder if we'd all be better off focusing on those things first, before we focus on what we should be doing. If you don't follow through, why bother?
Enough of that rant!  On to this week's reading pile. And as always, thank you for what you do! It matters.
About the Author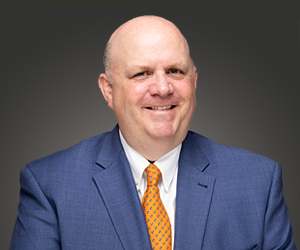 Anthony Demangone, NCCO is Executive Vice President and Chief Operating Officer at NAFCU, where he oversees day-to-day operations and manages the association's education, marketing, membership, human resources, building facilities, finance and information technology functions. He also authors NAFCU's executive blog, Musings from the CU Suite and co-authored "Managing and Leading Well," a book for credit union leaders, with NAFCU President and CEO Dan Berger.
Read full bio