The most important thing...
Written by Anthony Demangone, Powered by NAFCU
I'm getting old. I creak sometimes when I walk. 
I'm not complaining. It sure beats the alternative.
As I age, it seems articles about retirement become more and more relevant. What's the most important thing to do if you want to retire comfortably? After reading article after article, it was clear.
Save as much as you can.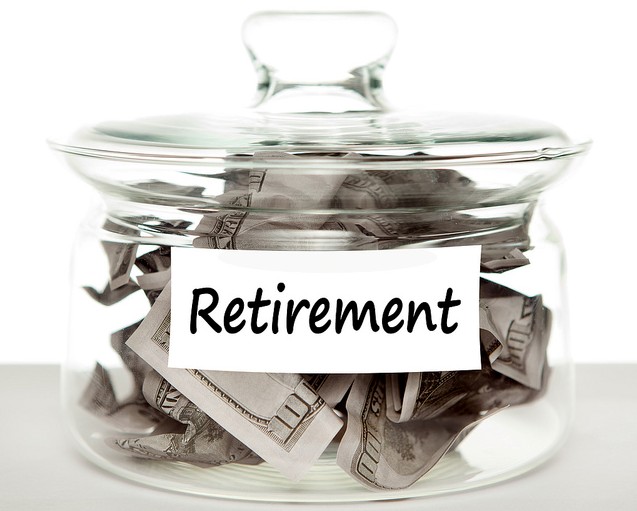 While that sounds overly simplistic, it really isn't. The best investment strategy won't work if you aren't pumping money into it. The savings rate, it turns out, is the most important factor. Worry about saving first. Then you can get into the details of what to do with it.
It got me thinking.
College basketball? A strategy is great. But you better recruit. 
Restaurants? I'd focus on the food before branding and business cards. 
And so it is with our shops. What is the most important thing?
What comes first?
It is probably a good question to answer. 
About the Author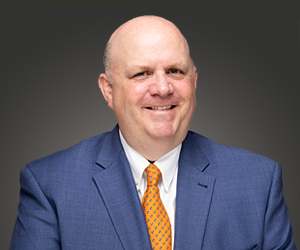 Anthony Demangone, NCCO is Executive Vice President and Chief Operating Officer at NAFCU, where he oversees day-to-day operations and manages the association's education, marketing, membership, human resources, building facilities, finance and information technology functions. He also authors NAFCU's executive blog, Musings from the CU Suite and co-authored "Managing and Leading Well," a book for credit union leaders, with NAFCU President and CEO Dan Berger.
Read full bio