NAFCU's Weekend Reading Pile
Compiled by Anthony Demangone, Powered by NAFCU
I love "rules of thumb." There's some magic buried in each one. And yes, there are exceptions to every rule. But that doesn't diminish their usefulness. Here are a few that have it home recently for me.
You can never over-communicate.
Focus on managing your energy as much as your time.
Be as clear and concise in your emails as possible.
You can cut the length of any meeting by a third, and there will be no drop-off in productivity.
Clear direction + respect + the right tools + the right amount of time = engagement.
Have any good ones you want to share? Now, on to this weekend's reading pile.
Respond to this email if you need anything from me, or NAFCU. We're here to help.
-          Anthony
About the Author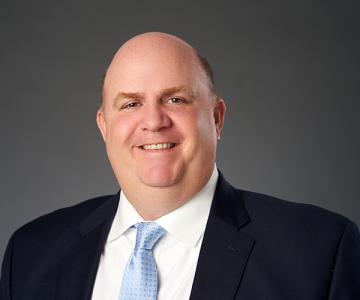 Anthony Demangone, NCCO is Executive Vice President and Chief Operating Officer at NAFCU, where he oversees day-to-day operations and manages the association's education, marketing, membership, human resources, building facilities, finance and information technology functions. He also authors NAFCU's executive blog, Musings from the CU Suite and co-authored "Managing and Leading Well," a book for credit union leaders, with NAFCU President and CEO Dan Berger.
Read full bio