NAFCU's Weekend Reading Pile
Compiled by Anthony Demangone, Powered by NAFCU
I had a landscaper come by recently to do work on our yard. After he left, I popped out to check on the work.
He did something amazing. Amazing to me, anyway. I have a number sign for our house that I hadn't had a chance to put up. So it was leaning against the lower step of my front porch. Not very useful.
The landscaper placed it up high on a stump, having it rest against a piece of wood that he found. It is much easier to see from the road.
It wasn't his problem to fix. But he saw the chance to leave the space better than he found it.
I love little things like that. I'm guessing you do, too.
Now, on to this week's reading pile.
Have a great weekend, everyone!
About the Author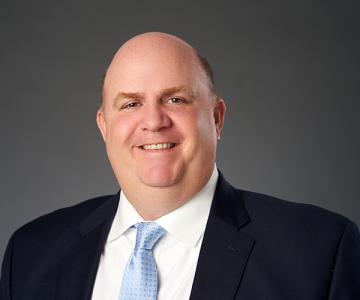 Anthony Demangone, NCCO is Executive Vice President and Chief Operating Officer at NAFCU, where he oversees day-to-day operations and manages the association's education, marketing, membership, human resources, building facilities, finance and information technology functions. He also authors NAFCU's executive blog, Musings from the CU Suite and co-authored "Managing and Leading Well," a book for credit union leaders, with NAFCU President and CEO Dan Berger.
Read full bio