That New Employee Glow; The Weekend Reading Pile
Written by Anthony Demangone, Powered by NAFCU
A few new colleagues joined NAFCU this week. We have a nice onboarding program, so I get to meet with each and every new soul that works for us.
Without exception, new employees are excited to get started. Enthusiasm oozes from their pores. Perhaps a wee bit of nervousness, but I respect that. But the energy is positive.
Organizations have such a duty to new employees! We should cherish that enthusiasm and find ways to maintain it. Support it. Nurture it.
Every disgruntled employee was once a new employee. Something happened to chip away that enthusiasm. We owe it to new employees, and ourselves, to find out what that was. Perhaps it wasn't our fault. Perhaps it was.
Now, on to this week's reading pile. Enjoy the weekend! Enjoy the Derby!
About the Author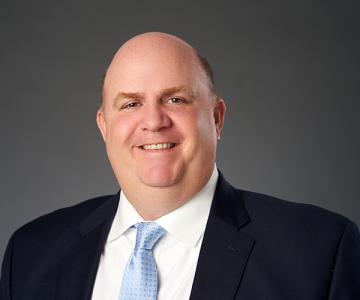 Anthony Demangone, NCCO is Executive Vice President and Chief Operating Officer at NAFCU, where he oversees day-to-day operations and manages the association's education, marketing, membership, human resources, building facilities, finance and information technology functions. He also authors NAFCU's executive blog, Musings from the CU Suite and co-authored "Managing and Leading Well," a book for credit union leaders, with NAFCU President and CEO Dan Berger.
Read full bio