Nowhere to Hide
Written by Anthony Demangone, Powered by NAFCU 
I'm in the Outer Banks of North Carolina this week. It is a wonderful corner of our planet - Kate and Briggs are enjoying the beach.
As you might expect in a beach area, there are plenty of places to buy ice cream. And pizza. And seafood. 
Twenty years ago, you had to rely on experience. Or maybe the recommendations of friends who had gone before you.  But if you had neither, you had to wing it. That pizza place looks good. Let's try it. 
If the experience was bad, so be it. You just didn't come back. Not a huge loss in a resort town. 
Those days are gone. With the help of Yelp, I was able to see ratings, reviews, photos, and menus. All from our beach house.  And it works. The pizza was great. The ice cream store was fantastic. 
If your product is bad, there's nowhere to hide anymore. 
But there's good news. If your product is great, the news will spread. 
While there's nowhere to hide, there's no longer anything holding you back.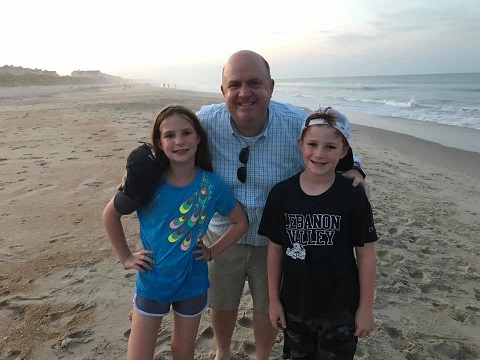 About the Author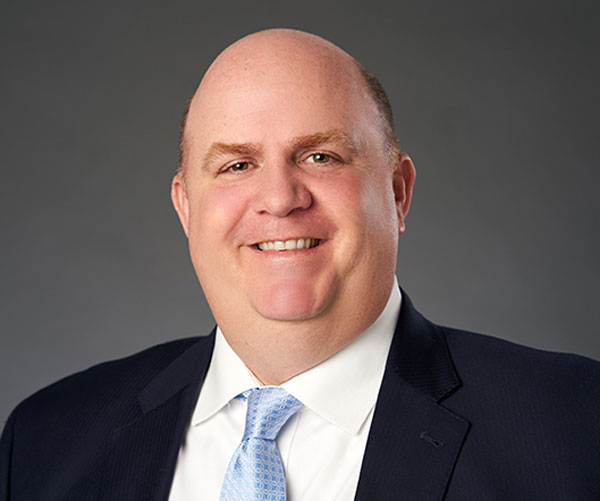 Anthony Demangone, NCCO is Executive Vice President and Chief Operating Officer at NAFCU, where he oversees day-to-day operations and manages the association's education, marketing, membership, human resources, building facilities, finance and information technology functions.
Read full bio