Perfection; This Week's Reading Pile
Written by Anthony Demangone, Powered by NAFCU
Long drives demand breaks. Five hours is my range, but my wife needs a break after three hours or so.
When we pull off the highway, we're looking to stretch our legs. Use a restroom. Perhaps grab a cup of joe.
What does perfection look like? It turns out, not that much
A clean bathroom.
Friendly service.
A neat, bright space.
A decent selection of snacks or drinks.
That's about it. That doesn't seem like a lot, but consider this…
A disgusting bathroom.
Rude service
A poorly lit space with stains and spills and overflowing trash cans
Picked over items that seem stale.
Any one of those things will ruin the experience.  And that's why it is hard to provide great service. It isn't rocket science. It is a combination of many things that all must work. Miss one, and you've missed the mark.
It all matters.
Now, on to this week's reading pile.
About the Author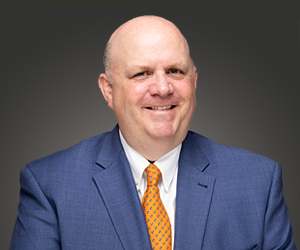 Anthony Demangone, NCCO is Executive Vice President and Chief Operating Officer at NAFCU, where he oversees day-to-day operations and manages the association's education, marketing, membership, human resources, building facilities, finance and information technology functions. He also authors NAFCU's executive blog, Musings from the CU Suite and co-authored "Managing and Leading Well," a book for credit union leaders, with NAFCU President and CEO Dan Berger.
Read full bio