The Power of Data, Exhibit No. 5,236
Written by Anthony Demangone, Powered by NAFCU
This may shock you.
I'm a Penn State fan.
Last year, the Penn State football team played at Maryland. Fantastic! A short 45-minute drive to see my Nittany Lions and no need for a hotel. 
I called the Maryland ticket office and ordered 30 tickets for family and friends. To do so, I had to make a donation to the Maryland Football Booster Club. No problem. 
The game was fantastic. Maryland has a wonderful stadium, and Penn State won. 
After the game, I found myself on a Maryland mailing list. And calling list. I began receiving a glossy magazine put out by the university. Newsletters about Maryland.  You name it.
They all went into the trash. What a waste!
Finally, I received a call from Maryland about season tickets. I told the young man that I was a Penn State fan. I don't need season tickets, but I'd love it if they'd reach out whenever Penn State plays at Maryland. Women's soccer. Volleyball. Lacrosse. You name it, I'd watch it. No need for the magazine. No need for newsletters. Just a simple email when Penn State rolls into town.
I suggested that when people buy tickets, simply ask them - are you a Maryland Fan, or are you rooting for the visiting team? If the latter, they could truly focus their marketing. Sure, they'd get some visiting fans, but that's not all bad. Both Kate and Briggs noticed how pretty the Maryland campus was. Future students? Anything is possible. 
There was an awkward pause, followed by an explanation of why they couldn't do that.
Oh well, I tried.
And I'm still throwing out glossing magazines from Maryland.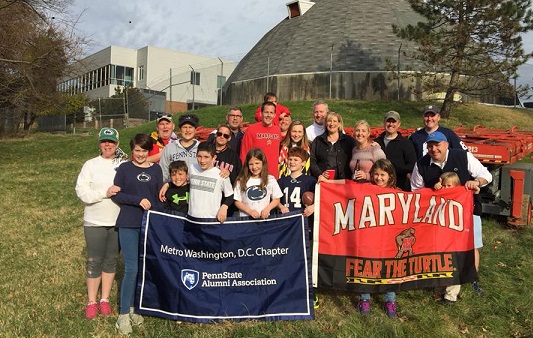 ***
There's still time to sign up for NAFCU's 51st Annual Conference in Seattle. This year, we're making it the largest strategic planning session around. Come join us!
About the Author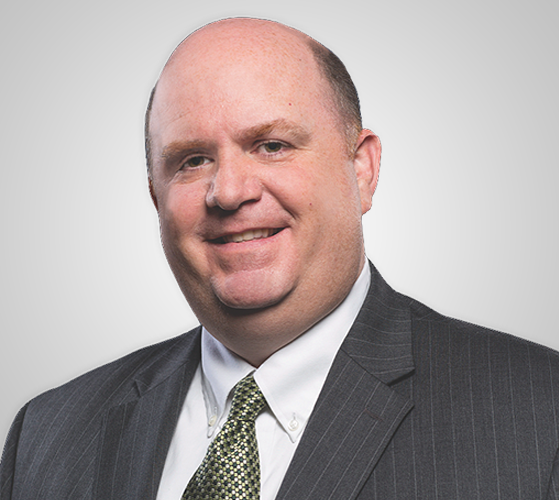 Anthony Demangone, NCCO is Executive Vice President and Chief Operating Officer at NAFCU, where he oversees day-to-day operations and manages the association's education, marketing, membership, human resources, building facilities, finance and information technology functions.
Read full bio