Rules of Thumb; Reading Pile
Written by Anthony Demangone, Powered by NAFCU
I love a good rule of thumb.  The world is complicated. Rules of thumb can communicate something complicated in a useful, simple manner. Perfect? No. Useful. Yup!
This popped into my brain as I've been learning more about British naval history. Britain relied on its Navy as an island. In the 19th century, Britain adopted the two-power standard. What is that? Britain's navy had to be as strong as the world's next two largest navies combined by measure of the number of battleships.
That is a concept you can understand, and it makes sense. It is easily calculated. It is useful.
My Dad has a couple good rules of thumb that he passed on.
Never buy a car that has a book value more than 33% of your salary.
Never buy a home that costs more than 3x your salary.
What is your favorite rule of thumb? Now, on to the reading pile!
About the Author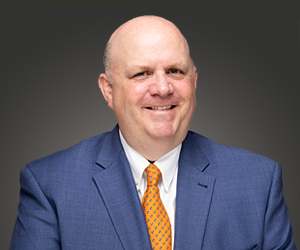 Anthony Demangone, NCCO is Executive Vice President and Chief Operating Officer at NAFCU, where he oversees day-to-day operations and manages the association's education, marketing, membership, human resources, building facilities, finance and information technology functions. He also authors NAFCU's executive blog, Musings from the CU Suite and co-authored "Managing and Leading Well," a book for credit union leaders, with NAFCU President and CEO Dan Berger.
Read full bio