Scrape! And this week's reading pile.
Written by Anthony Demangone, Powered by NAFCU
Pulling out of my spot in the grocery store garage, I introduced my car to a support beam. Scccrrrape. So…off to find a body shop!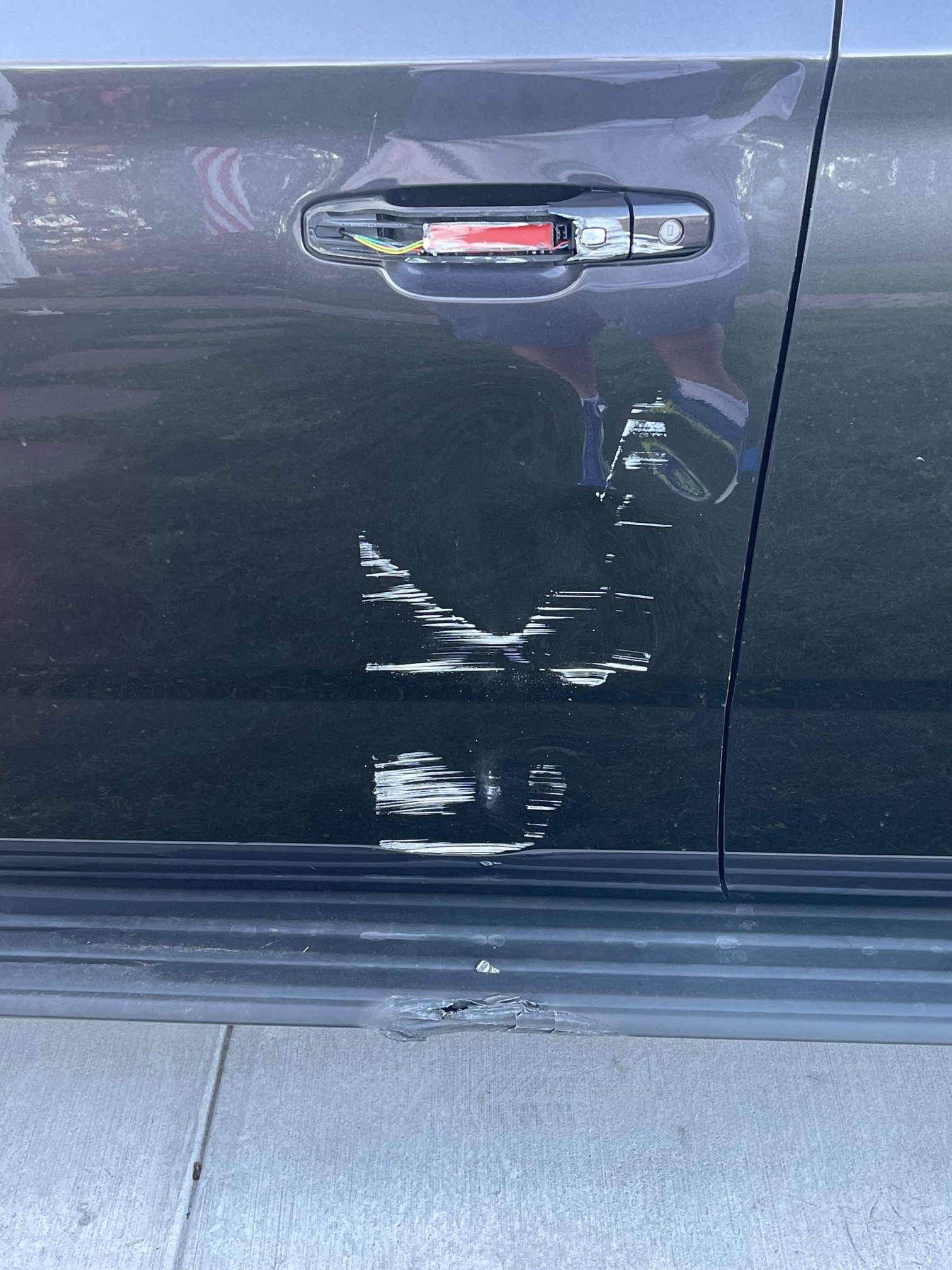 Company one. I used them before. I had to drive to the shop for an estimate.
Company two. Also only did in-person estimates.
Company three. They had a digital solution! I gave them my cell phone number, and they texted me a link. Through that link, I would enter my VIN and take 5 photos of the car's damage.
Here's how it turned out.
Company one. The owner is great. He inspected the car and called me back in 45 minutes with two detailed offers.
Company two. I drove to the second place. Turns out that my car is too big for their shop. That would have been good to know.
Company three. The digital process was terrible. Taking photos was very difficult. It took me 25 minutes to figure it out, and even then, I wasn't happy with the photos. I'm still waiting for an initial reply after 30 hours.
Conclusion: I love digital. But it must work. I also like dealing with real people. Something made me feel comfortable with the first shop. I think the magic happens when companies do this: Combine the touch and feel of shop one, with a slick digital process for those who want it.
About the Author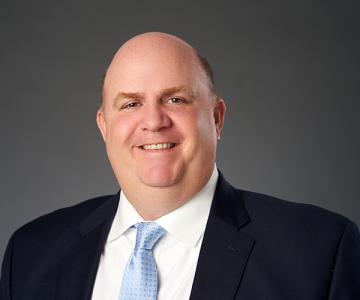 Anthony Demangone, NCCO is Executive Vice President and Chief Operating Officer at NAFCU, where he oversees day-to-day operations and manages the association's education, marketing, membership, human resources, building facilities, finance and information technology functions. He also authors NAFCU's executive blog, Musings from the CU Suite and co-authored "Managing and Leading Well," a book for credit union leaders, with NAFCU President and CEO Dan Berger.
Read full bio