A Sold Out Show; This Week's Reading Pile
Written by Anthony Demangone, Powered by NAFCU
Early this week, I attended a live performance of The Rest Is History Podcast.
The podcast is nothing more than two British historians chatting about…history. I'm sure many would find that boring. But I personally loved their 4-part discussion on the Falkland War.
Remember, I said I attended a live performance. That's right – these historians have taken the show on the road, as they say. And in Washington, D.C., they sold out a 1,000-seat theater on a Monday night.
Anthony, what's your point? If you expertly ply your trade, honor your audience, and consistently deliver value, there's a market for you out there. Everyone has choices now. Be awesome, and a crowd will find you.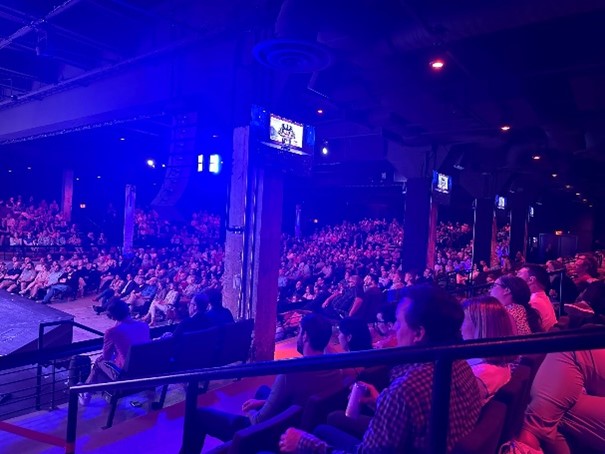 Now, on to this week's reading pile!
About the Author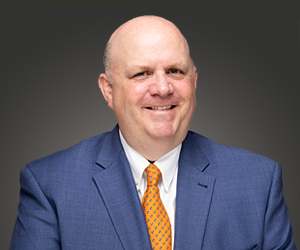 Anthony Demangone, NCCO is Executive Vice President and Chief Operating Officer at NAFCU, where he oversees day-to-day operations and manages the association's education, marketing, membership, human resources, building facilities, finance and information technology functions. He also authors NAFCU's executive blog, Musings from the CU Suite and co-authored "Managing and Leading Well," a book for credit union leaders, with NAFCU President and CEO Dan Berger.
Read full bio