Three Observations about FAO Schwartz
Written by Anthony Demangone, Powered by NAFCU
Last weekend, I took the dynamic duo to NYC. It was wonderful. The lights. The people. Ice skating.  The Steelers beat the Patriots. I digress. 
One of the highlights from the Big Apple was a visit to the famous toy store, FAO Schwartz. 
It was magical. Crowded.  But magical.  Here is what made it so special. 
The people were excellent. They didn't just have toys. They had people playing with toys and interacting with the customers. There was a fun game of remote control bumper cars. The salesman looked at Briggs, and said..."I think you can beat your old man." Well, a challenge is a challenge. Five minutes later, Briggs had beaten me. And we purchased the toy. 
The people were excellent. After standing in line for a long time to check out, the employee who helped me was wonderful. Friendly. Talkative. Asked where we were from. She took her time and treated us like we were the only people in the store. 
The people were excellent. The highlight for me? An older woman was in a wheelchair and was near tears. It was raining outside. She was worried that she'd never find a taxi. And the crowd was too much for her. One of the managers helped her to the check-out area, where he asked one of the check-out workers to help her. The young man treated her like she were his grandmother.  "Do you need a cab? I'll get it for you. Water? You sit there as long as you need and let me know what I can do.  Where are you from? Nashville? What a great city! I'm going down there next year - what should I do when I visit?" She wasn't near tears any longer. She was laughing.  
Yes, they had large stuffed animals. A big piano on the floor that you can play with your feet. Wonderful electric gadgets. 
But they had the best people. Friendly, outgoing, smiling, happy people who were happy to see you.  
You can find toys anywhere. People like that? Not so much.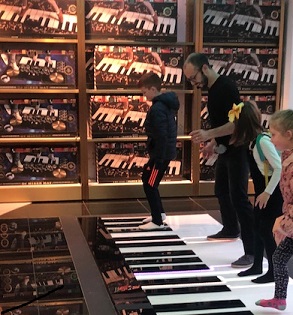 About the Author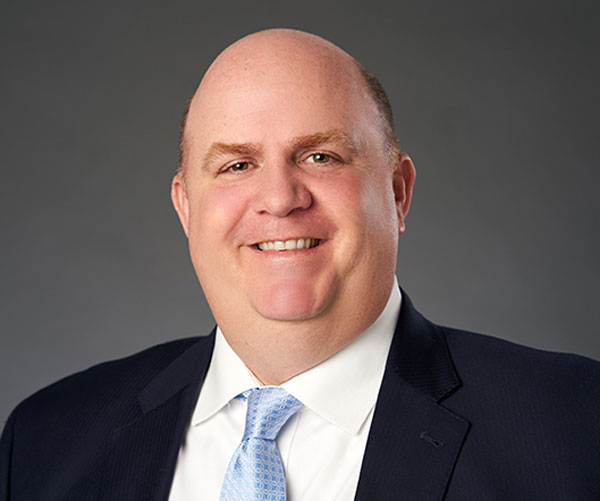 Anthony Demangone, NCCO is Executive Vice President and Chief Operating Officer at NAFCU, where he oversees day-to-day operations and manages the association's education, marketing, membership, human resources, building facilities, finance and information technology functions.
Read full bio