The Vacation Mindset
Written by Anthony Demangone, Powered by NAFCU
I just returned from vacation, where my family, my parents, my mother-in-law and my brother's family roamed through Utah, Idaho, Montana, and Wyoming. 
It was a wonderful time. Each day, Kate and Briggs would say the same thing...What are we doing today?!
Each day was an adventure. 
It is the wonderful vacation mindset.
A world of opportunities. You know you'll have fun - just not how.
Why if we had that mindset every day?
                                                                                                           ***
By the way, thanks to our five new members last week, NAFCU has gained more than 350 new federal and state-chartered members in the past few years. To all of NAFCU's members, thank you.
                                                                                                           ***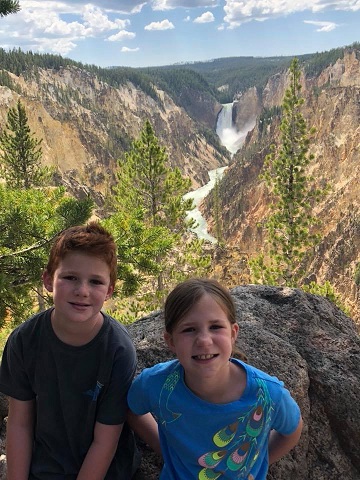 About the Author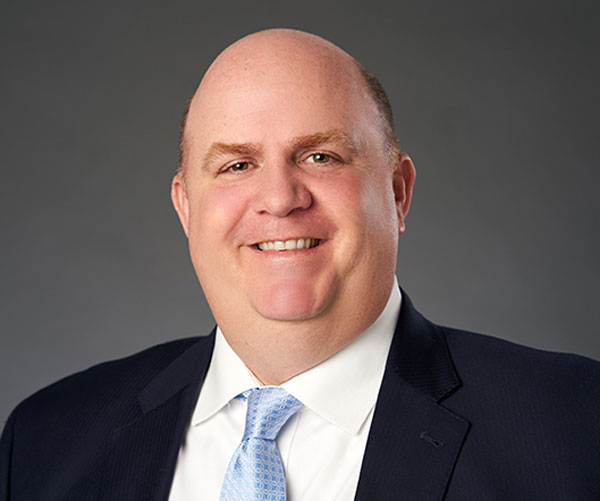 Anthony Demangone, NCCO is Executive Vice President and Chief Operating Officer at NAFCU, where he oversees day-to-day operations and manages the association's education, marketing, membership, human resources, building facilities, finance and information technology functions.
Read full bio