Veteran's Day; This Week's Reading Pile
Written by Anthony Demangone, Powered by NAFCU
President Wilson established what is now known as Veteran's Day in 1919. It makes sense, even down to the date – November 11th. World War One was the war to end all wars. And the fighting stopped on the 11th hour of the 11th day of the 11th month of 1918.
In 1919, the events in Europe were fresh in everyone's mind. Today, the First World War is remembered, but I doubt many could name the major battles.  Time marches on. The Second World War. Korea. Vietnam. Iraq. Afghanistan.
Perhaps it is life, but it can seem that days, months and even years can fly by without stopping to think and connect. To think about the why.
So on Veteran's Day, pause a moment and reflect on what it must have been like to be far from home in the armed services. Whether in 1918, 1944, 1952, 1967,  2004 or 2017. And say thanks.
About the Author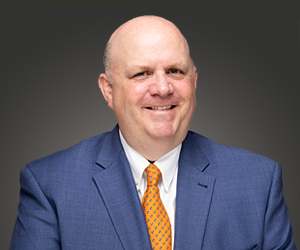 Anthony Demangone, NCCO is Executive Vice President and Chief Operating Officer at NAFCU, where he oversees day-to-day operations and manages the association's education, marketing, membership, human resources, building facilities, finance and information technology functions. He also authors NAFCU's executive blog, Musings from the CU Suite and co-authored "Managing and Leading Well," a book for credit union leaders, with NAFCU President and CEO Dan Berger.
Read full bio