Vision and Discipline
Written by Anthony Demangone
Last week, I mentioned that I was watching the Game of Thrones. 
I heard something on an episode that grabbed my attention. That's why I enjoy good writing, whether in a book or a movie. 
One of the show's characters is Petyr Baelish. He is a bit conniving. He's always playing the angle to better his lot in life. 
He explained how he approached decisions. 
Every time I'm faced with a decision, I close my eyes and see the same picture. Whenever I consider a question, I ask myself,'Will this action make this picture a reality?' [I] pull it out of my mind and into the world ... and I only act if the answer is yes.
That is powerful stuff.
Some of us have the vision of what we want, but we don't have the disciplined execution. 
Others may not have the vision. And without that, a decision would be random. To what end?
But if you have both...then magic can happen. 
About the Author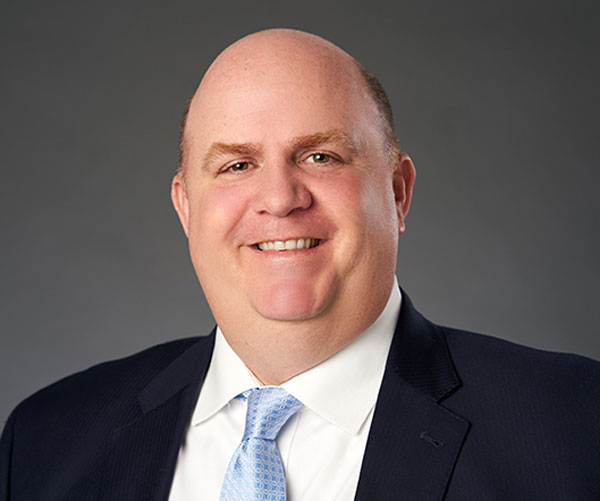 Anthony Demangone, NCCO is Executive Vice President and Chief Operating Officer at NAFCU, where he oversees day-to-day operations and manages the association's education, marketing, membership, human resources, building facilities, finance and information technology functions.
Read full bio