Vision is the "easy" button; This Week's Reading Pile
Written by Anthony Demangone, Powered by NAFCU
Vision.
It makes everything easier. Difficult decisions become less so when you know the destination.
In my 51-years on this planet, people who match their choices with what they want long-term seem the happiest and most successful.
That seems easy right. Know what you want. Make choices to make that happen. But it does bet the question.
Do you really know what you want? Do you have that vision?
Now, on to this week's reading pile.
About the Author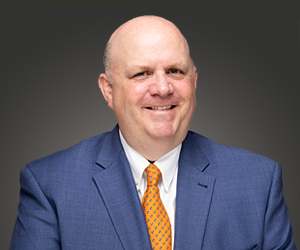 Anthony Demangone, NCCO is Executive Vice President and Chief Operating Officer at NAFCU, where he oversees day-to-day operations and manages the association's education, marketing, membership, human resources, building facilities, finance and information technology functions. He also authors NAFCU's executive blog, Musings from the CU Suite and co-authored "Managing and Leading Well," a book for credit union leaders, with NAFCU President and CEO Dan Berger.
Read full bio