What a week; And your Weekend Reading PIle
Written by Anthony Demangone, Powered by NAFCU
What a great week in Nashville. NAFCU's Strategic Growth Conference was our largest ever. Some basic takeaways…
Everyone is working on the digital experience.
Retail deliver is complicated. While pushing the limits on digital, at least one third of the room will be adding branches this year.
Make the member experience awesome, easy, customized, and personalized.
Ignore culture at your own risk. One CU has 26 key attributes they tie to success. Everyone goes over one every two weeks. In two years, employees have cycled through them all. And then they begin again. Another credit union makes employees sit through a culture day before they get access to emails, systems, etc.
Everyone single employee is the entire credit union when talking to a member. Bad and good interactions are implied to the entire organization.
I hope to see you all next year! Now, on to the reading pile!
About the Author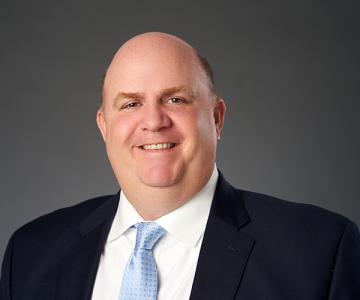 Anthony Demangone, NCCO is Executive Vice President and Chief Operating Officer at NAFCU, where he oversees day-to-day operations and manages the association's education, marketing, membership, human resources, building facilities, finance and information technology functions. He also authors NAFCU's executive blog, Musings from the CU Suite and co-authored "Managing and Leading Well," a book for credit union leaders, with NAFCU President and CEO Dan Berger.
Read full bio