Your Credit Union Weekend Reading Pile from NAFCU
Compiled by Anthony Demangone, Powered by NAFCU
Congrats, we both made it another weekend! Below are some of the more interesting things that I've read this week. Enjoy, and thanks for all you do!
(And this week at MLI has been fantastic. Here's a simple thing I learned that you can implement almost immediately. When you hire someone, do you interact with them between the time they accept and their first day? This week I learned the power of a series of pre-planned communications on culture, photos of their workspace, and even a simple survey to find out what they want at their desk. Simple. But awesome!)
About the Author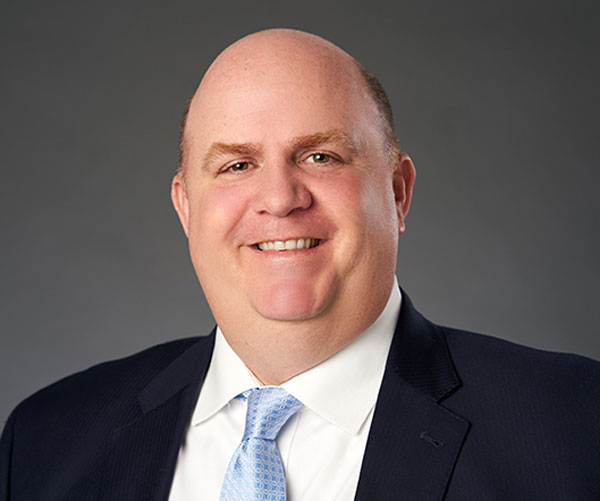 Anthony Demangone, NCCO is Executive Vice President and Chief Operating Officer at NAFCU, where he oversees day-to-day operations and manages the association's education, marketing, membership, human resources, building facilities, finance and information technology functions.
Read full bio