Your NAFCU Weekend Reading Pile
Compiled by Anthony Demangone, Powered by NAFCU
I'm an optimist. Not quite pollyannaish, I hope. But certainly, an optimist.
The world has problems, and always will. But I am amazed at how people rise above daunting challenges. The development of the COVID-19 vaccines. The British people during the Battle for Britain. The U.S. after the Great Depression. Many of us after the Great Recession.
We are entering the "end-phase" of the pandemic, I hope. In the beginning, the fear and unknown made it seem that the very Earth we walk on would stop spinning.
But smart people worked the problem. Leaders adapted. Heroes stepped up.
And the world kept on spinning.
Here's to that glass, half-full.
Now, on to this week's reading pile.
Have a wonderful weekend, the first in June. We only get 52 weekends a year, so please make this one count.
-          Anthony
About the Author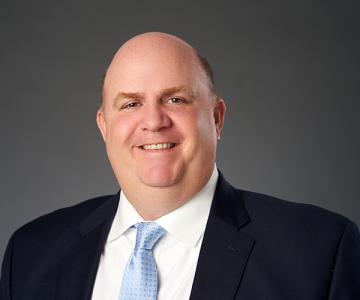 Anthony Demangone, NCCO is Executive Vice President and Chief Operating Officer at NAFCU, where he oversees day-to-day operations and manages the association's education, marketing, membership, human resources, building facilities, finance and information technology functions. He also authors NAFCU's executive blog, Musings from the CU Suite and co-authored "Managing and Leading Well," a book for credit union leaders, with NAFCU President and CEO Dan Berger.
Read full bio