Your NAFCU Weekend Reading Pile
Compiled by Anthony Demangone, Powered by NAFCU
I've been thinking about things that can warp your judgment. Two keep coming up.  Anchoring and echo chambers.
Anchoring is the idea that an initial experience or data point can affect how you view things going forward. I think this happens mostly with our lives. The one person we truly understand on this planet is ourself. Of course we think we are reasonable and prudent. And it can be easy to forget that we are unique. Sure, we hate Hawaiian pizza. Who could eat pineapple on a pizza? Well, lots of people do. If you want to lead people or create things for people, you have to get out of your own head.
The other is the danger of an echo chamber. Through social media, we follow those we agree with, and block or silence those we don't. Over time, we create a flow of information that we agree with and a system that mocks or silences any attempt at debate.
Enough deep thought for a Friday! Here, my friend, is your weekend reading pile.
Have a great weekend, everyone.
About the Author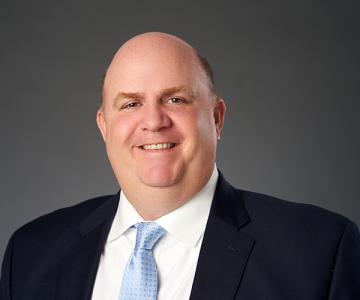 Anthony Demangone, NCCO is Executive Vice President and Chief Operating Officer at NAFCU, where he oversees day-to-day operations and manages the association's education, marketing, membership, human resources, building facilities, finance and information technology functions. He also authors NAFCU's executive blog, Musings from the CU Suite and co-authored "Managing and Leading Well," a book for credit union leaders, with NAFCU President and CEO Dan Berger.
Read full bio