Your NAFCU Weekend Reading Pile
Compiled by Anthony Demangone.  Powered by NAFCU
On our way back from dropping off a kid at sleep-away camp, we needed some gas. We stopped at one of those gas stations that have a fast-food restaurant and convenience store attached.  I wasn't expecting much.
Well. They had rocking chairs out on a front porch of the store.  They had a gazebo over on one side with chairs and a table.  There was an area for pets with disposable waste baskets and a fountain for water. The convenience store was wonderful. They were selling fudge and freshly-baked goods. The bathrooms were clean as a whistle. The staff was friendly.
I think every stop along the highway could be like this, but very, very few are.
Food for thought.
Now, on to this week's reading pile.
Have a great weekend, everyone.
About the Author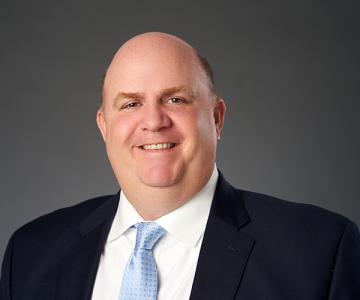 Anthony Demangone, NCCO is Executive Vice President and Chief Operating Officer at NAFCU, where he oversees day-to-day operations and manages the association's education, marketing, membership, human resources, building facilities, finance and information technology functions. He also authors NAFCU's executive blog, Musings from the CU Suite and co-authored "Managing and Leading Well," a book for credit union leaders, with NAFCU President and CEO Dan Berger.
Read full bio