Your NAFCU Weekend Reading Pile
Compiled by Anthony Demangone, Powered by NAFCU
A few changes I've noticed with myself:
I'm using my phone to pay for more things now – think Apple Pay or Google Pay. I'm almost to the point where I prefer it.
The way I consume news is changing. I scan three newspapers in the morning (digitally) but get a ton of news/info from issue-specific newsletters, blogs and podcasts.
I'm finding more and more of a use for Twitter. I follow people I respect in certain areas. They all find and share things that interest them. It is sort of the "Canary in the Coal Mine" effect. And when I come across an issue, a search on Twitter can show the different views. But I try never to go down into the comments. There's a lot of fear, anger and insecurity lurking there.
Here's this week's reading pile.
Have a wonderful weekend, everyone.
-          Anthony
About the Author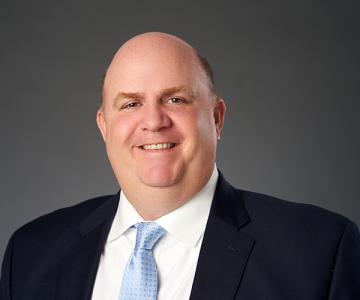 Anthony Demangone, NCCO is Executive Vice President and Chief Operating Officer at NAFCU, where he oversees day-to-day operations and manages the association's education, marketing, membership, human resources, building facilities, finance and information technology functions. He also authors NAFCU's executive blog, Musings from the CU Suite and co-authored "Managing and Leading Well," a book for credit union leaders, with NAFCU President and CEO Dan Berger.
Read full bio