Your NAFCU Weekend Reading Pile
Compiled by Anthony Demangone, Powered by NAFCU
Congressional Caucus was great. Seeing members face-to-face was excellent.  And I always learn something cool.
For instance. Once CEO said he was focusing on "outflows." Where is his member's money going? Guess what he found out?
More than $1 million a month is leaving the credit union to purchase cryptocurrencies, on sites such as Coinbase. That catches your attention. NCUA has an RFI on Cryptocurrency and other related items. Read more about that here - comments are due COB on Monday.
And that got me thinking:
How much money is flowing out to Robinhood? All that money is going to stocks or crypto. If your CU has an investment CUSO, that would  make a nice list of leads.
How much money is flowing out to places like Honda Credit, or BMW Credit? They have a car loan "out there" somewhere. I wonder how many of those you could capture?
Anyway, that's why I love conferences.
Now, on to this week's reading pile.
Some asked how my weekend was in State College? The Penn State - Auburn game was fantastic. Auburn fans are the best - they really traveled and showed their colors. But the best part is summed up in this photo.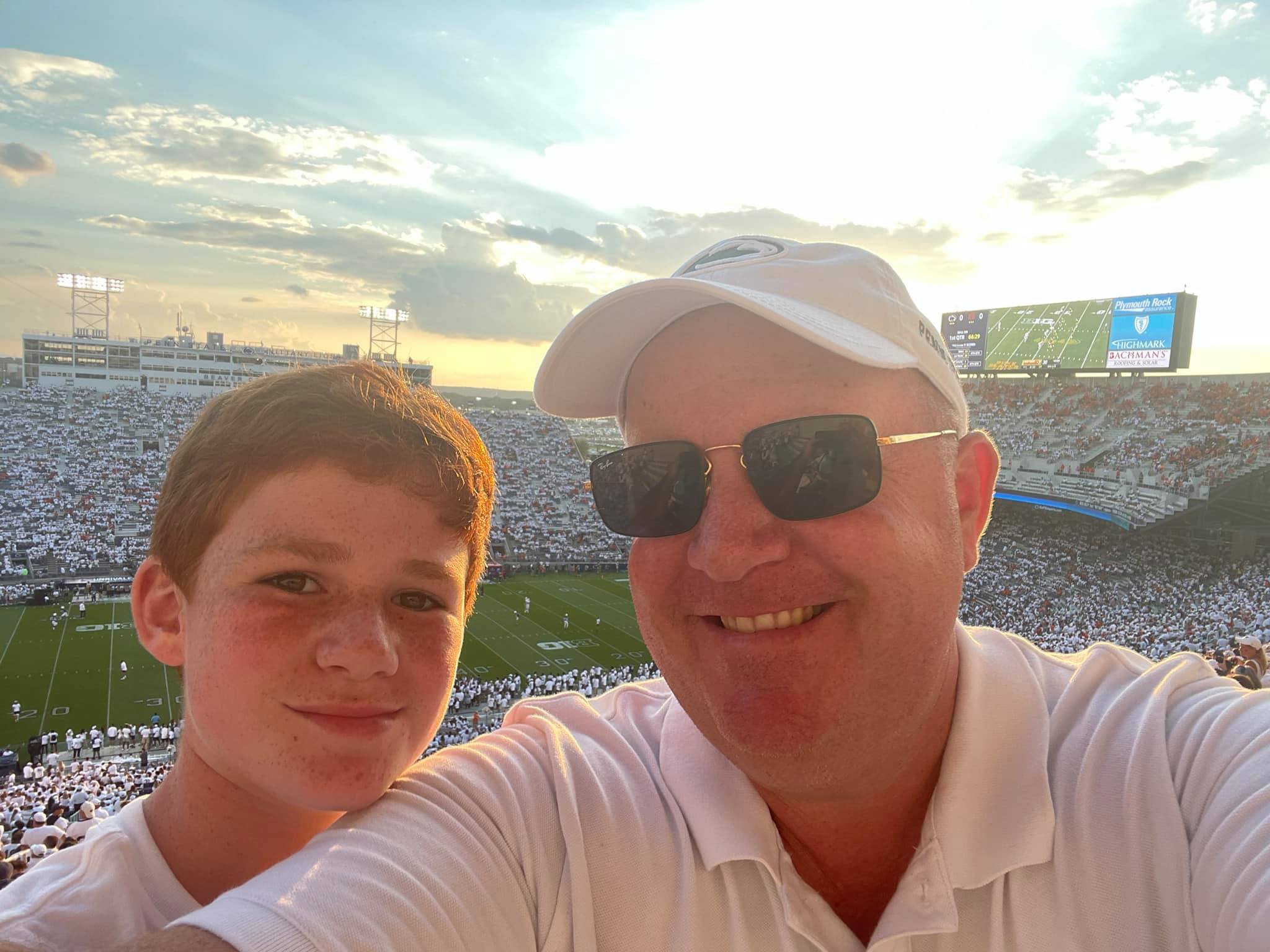 Have a wonderful weekend, everyone!
- Anthony
About the Author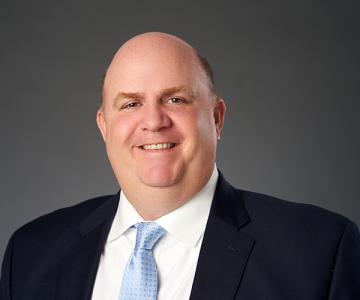 Anthony Demangone, NCCO is Executive Vice President and Chief Operating Officer at NAFCU, where he oversees day-to-day operations and manages the association's education, marketing, membership, human resources, building facilities, finance and information technology functions. He also authors NAFCU's executive blog, Musings from the CU Suite and co-authored "Managing and Leading Well," a book for credit union leaders, with NAFCU President and CEO Dan Berger.
Read full bio