Your NAFCU Weekend Reading Pile
Compiled by Anthony Demangone, Powered by NAFCU.
Life is about balance. As a parent, you want your kids to be safe, but you must let them have freedom to explore and be themselves.
As leaders, you have the same extremes pulling you. Employees need freedom and space. But they need structure, strategy and direction. Leaders should be approachable, but professional. Confident, but not cocky. A leader and a team player.
The Ying and the Yang.
Well, we understand how hard your balancing act is. As always, if we can help in any way, just say the word.
And now, on to this week's reading pile.
Have a wonderful weekend, everyone!
- Anthony
About the Author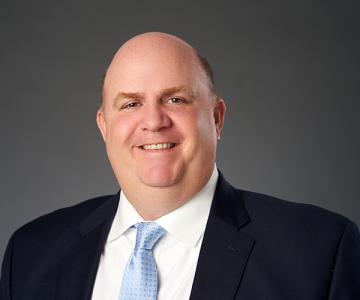 Anthony Demangone, NCCO is Executive Vice President and Chief Operating Officer at NAFCU, where he oversees day-to-day operations and manages the association's education, marketing, membership, human resources, building facilities, finance and information technology functions. He also authors NAFCU's executive blog, Musings from the CU Suite and co-authored "Managing and Leading Well," a book for credit union leaders, with NAFCU President and CEO Dan Berger.
Read full bio