Your NAFCU Weekend Reading Pile
Compiled by Anthony Demangone, Powered by NAFCU
I'm not sure when it happened, but Briggs has become hooked on soccer. He's on a team. He wanted me to find videos for him to work on his skills. This didn't come from me - I try to support Kate and Briggs with sports - but not jam it down their throats.
So the other night, after a 90-minute soccer practice - Briggs brought out cones that he had packed, and started doing drills. He did them for about 30 minutes. I was proud.
Sometimes, I'm not sure how much we can motivate people. We can give them opportunities, but many times, it is up to them. But when they show signs of being motivated - I think we need to rush in and support them in the journey.
Anyway, enough on that. On to this week's reading pile.
If this newsletter was forwarded to you, please sign up here to receive it regularly.
Speaking of sports, Kate does well herself. Here's a shot from last weekend with her Grandparents. This was special for my 87-year-old Dad, who payed tennis in college.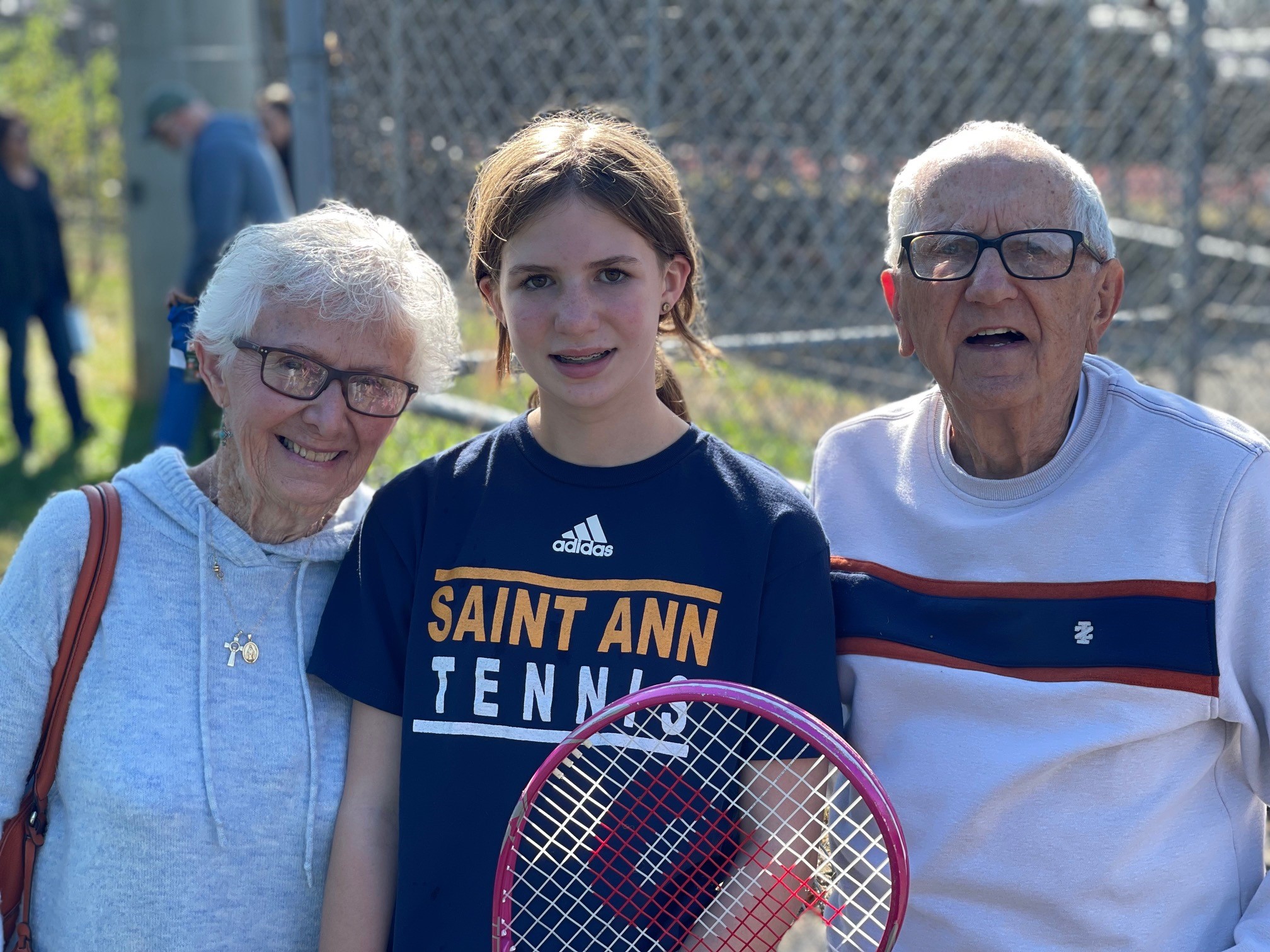 About the Author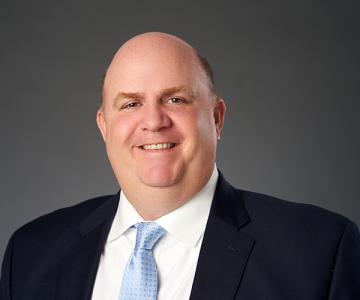 Anthony Demangone, NCCO is Executive Vice President and Chief Operating Officer at NAFCU, where he oversees day-to-day operations and manages the association's education, marketing, membership, human resources, building facilities, finance and information technology functions. He also authors NAFCU's executive blog, Musings from the CU Suite and co-authored "Managing and Leading Well," a book for credit union leaders, with NAFCU President and CEO Dan Berger.
Read full bio