Your NAFCU Weekend Reading Pile
Compiled by Anthony Demangone, Powered by NAFCU
I had a friend ask me what is happening in credit union land. Here's is what I said.  A little bit of everything.
Competition is fierce. Banks. Credit unions. Insurance companies. Brokerages. Amazon.
Talent is scarce. Burnout. Engagement. Skills. People are recruiting their best people nationally.
Never enough money for technology.
Consumers want…more. And they want it faster. And securely.
They must compete today while having an eye around the corner. Crypto. DeFi. Digital. AI.
Oh, and what they sell is largely commoditized.
Finally, they are managing all of this while coming out of a pandemic that shook up everything like a giant, mean-spirited Holiday Globe.
My friend simply nodded, and said, "That's a lot."
It is. And we have your back. Holler if we can ever do ANYTHING for you or your credit union.
Now, on to this week's reading pile.
About the Author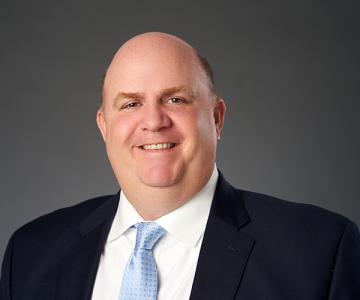 Anthony Demangone, NCCO is Executive Vice President and Chief Operating Officer at NAFCU, where he oversees day-to-day operations and manages the association's education, marketing, membership, human resources, building facilities, finance and information technology functions. He also authors NAFCU's executive blog, Musings from the CU Suite and co-authored "Managing and Leading Well," a book for credit union leaders, with NAFCU President and CEO Dan Berger.
Read full bio